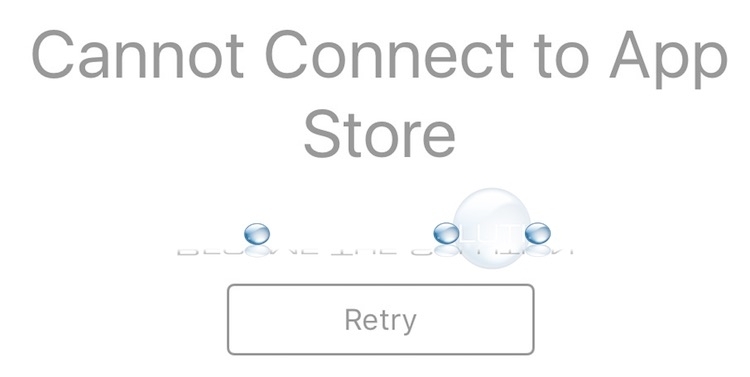 You receive the following message when you try to connect to the App Store on your iPhone.
Cannot Connect to App Store
Verify that the App Store on the Apple website is available by check the Apple System Status website. In addition, check to ensure your iPhone is connected to the Internet via LTE or Wireless.
* Please use the

comment

form below to let us know if you experience issues, have questions, or can provide solution. We want and encourage feedback. *