How to Change Phoenix Android Radio Theme (Step by Step Guide)
The default theme on most the Phoenix Android radio's is bland. You can class it up with a different built-in theme following the steps below.
*Phoenix Android Radio Forum - Installs, tips, tricks, features, photos, guides, reviews how-to's... *
Register @ https://phoenixandroidradioforums.com/
Go to Settings -> System Version -> press and hold the system version screen until numbers pop-up -> type 7890 -> System.
Scroll down to the bottom of the screen until you see UI Num: and UI Style:.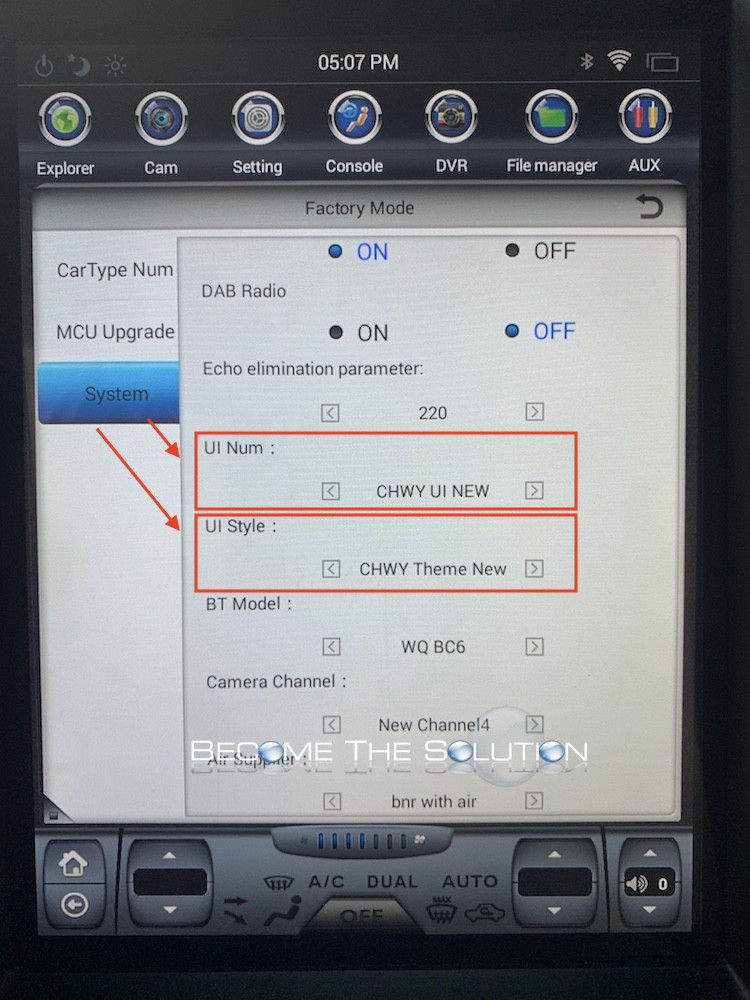 Change both of these selections to match each other – similar to the picture below, so both themes have the same theme name in them. Restart your Phoenix Android radio for changes to take affect.
Repeat step 3 until you find a theme you are satisfied with.