Fast: How to Embed Google Doc (How to Get Embed Code)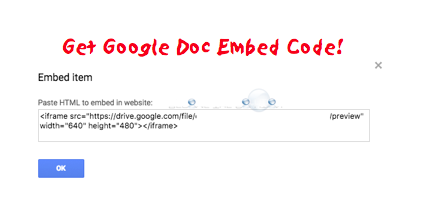 You can embed any Google Doc (Google Drive Document) and get the iframe code to use on your website or page.
Note: Make sure to adjust the access on the file you want to embed. By default, only you have access to the file when you upload or create it. If you are going to be sharing a file on a website for anyone to access, adjust the access for anyone to be able to view the file. Follow our guide here.
Login to Google Drive.
Select a document then click view (the eye icon).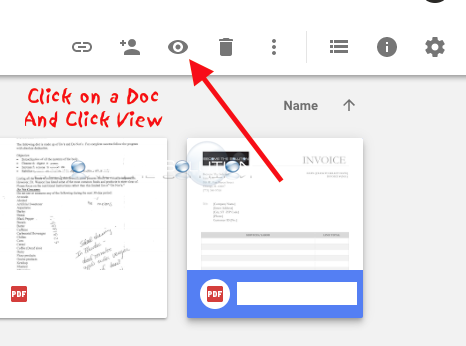 Click the 3 dots in top right. Select Open in new window.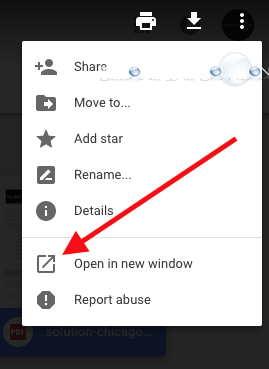 And again, click the the 3 dots in the corner of the new window and click Embed Item…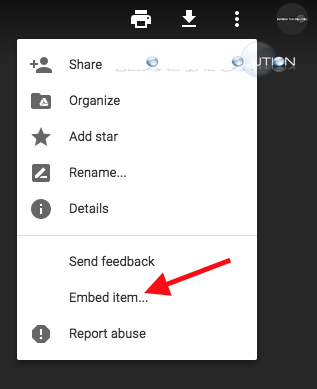 You will see the embed code you can use.

* Please use the comment form below. Comments are moderated.*
Comments
No comments made yet. Be the first to submit a comment