Review: PNY USB 2.0 64GB Flash Drive
Amazon is marketing a pair of 2 PNY 64GB USB 2.0 flash drives for an extremely cheap price – check them out here. They are selling off younger generation jump drives and making room for bigger inventory, with recent new of the 2 Terabyte Flash Drive being released.
The PNY 64GB USB Jump Drive is compact. It seems to mount slightly slower than any other smaller sized USB jump drive. (Tested on Mac X)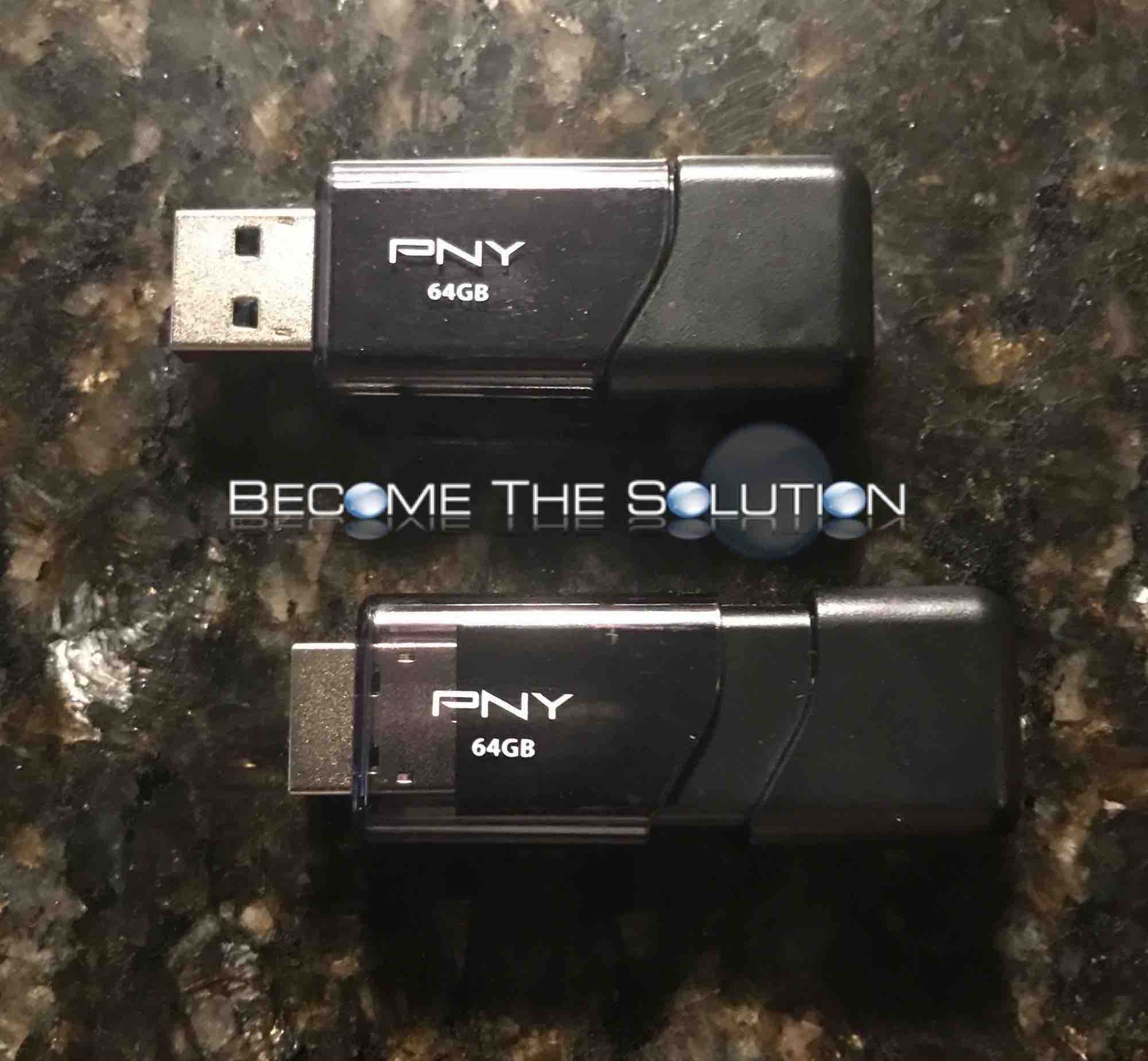 Partitioning the Jump Drive using Mac OS X Disk Utility took just under 45 seconds. The Jump Drive is advertised as USB 2.0; however, the instructional card it came with says USB 3.0 compatible too. We tried plugging into a USB 3.0 port; however, it did not negotiate at 3.0 speeds.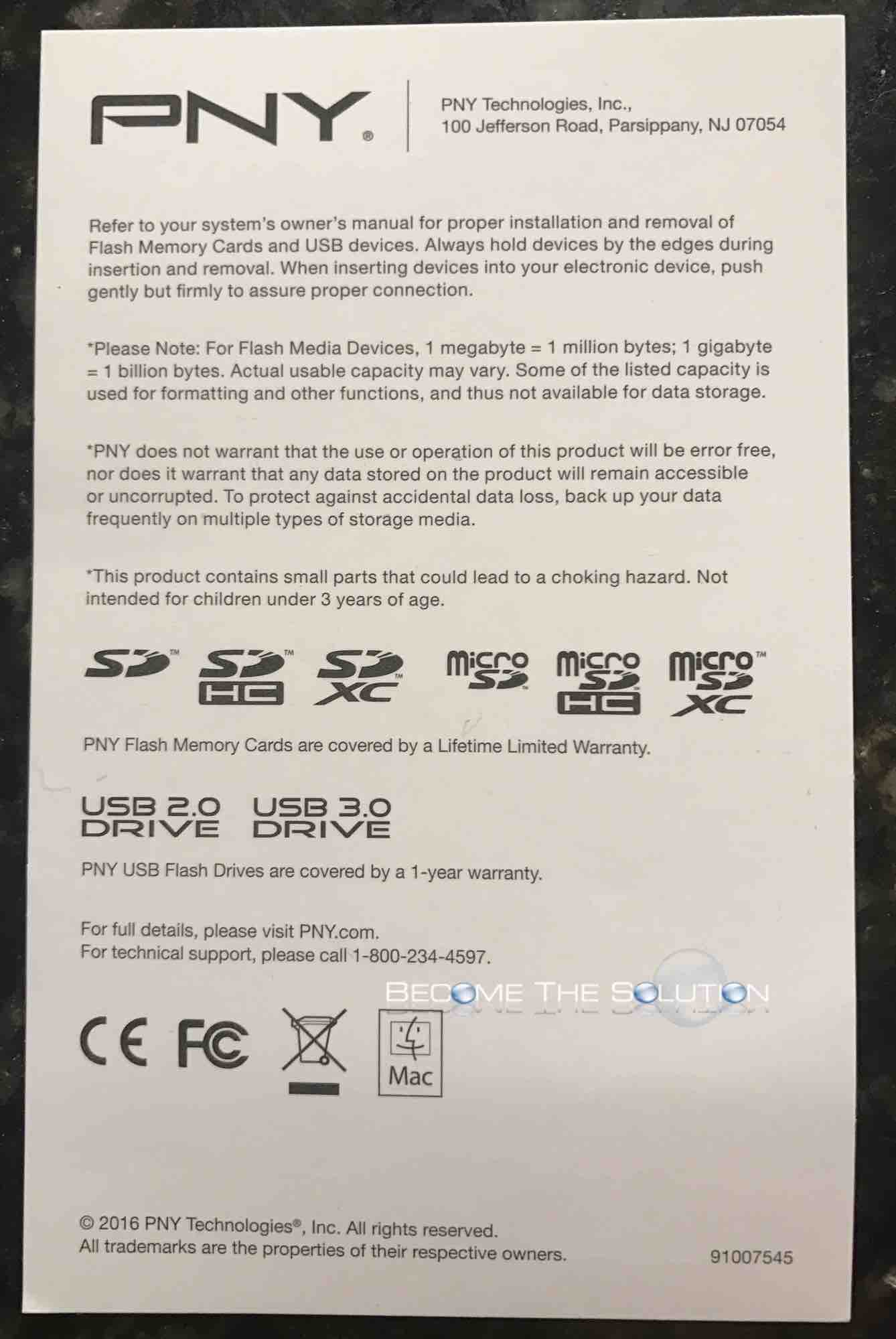 Interesting to note, the drive does not have any lights to indicate data transfers or power.
For the price, you can't beat the pair of 64 Flash drives to add to your arsenal. Flash is the future. We don't think much of hard drives either in another 5 years or so J
Buy the 2 PNY 64Gb USB 2.0 Flash Drives here.