Review: Best USB 3.0 Tower 6-Port Ultra-Fast Hub – iHarbort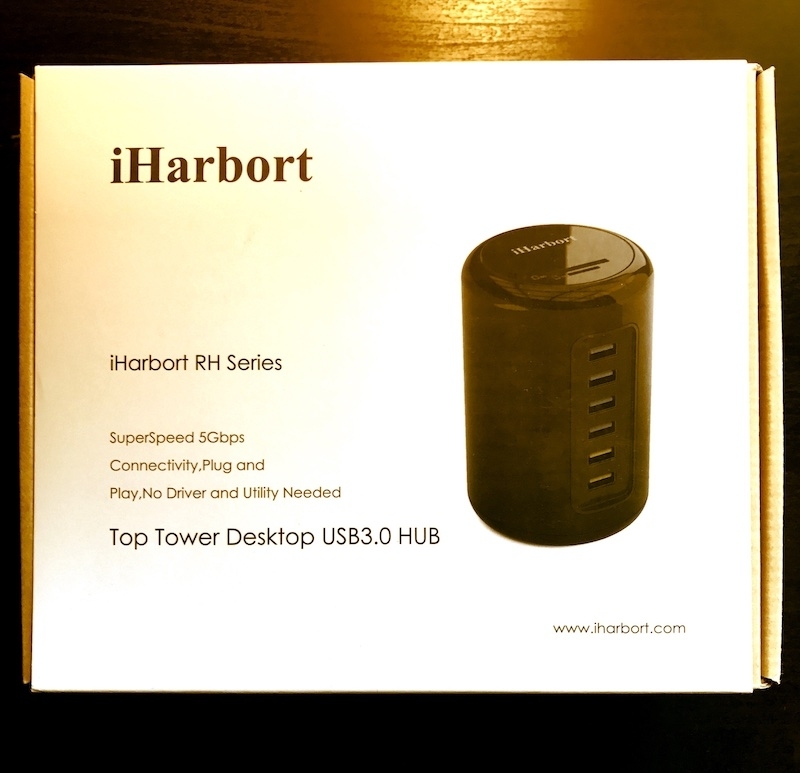 This is a sponsored post.
The iHarbort USB 3.0 w/ SD and TF card reader is one of the only USB 3.0 hubs to offer dedicated SD & TF card slot readers and dual dedicated USB charging ports (bc 1.2) that allow for file transfers simultaneously.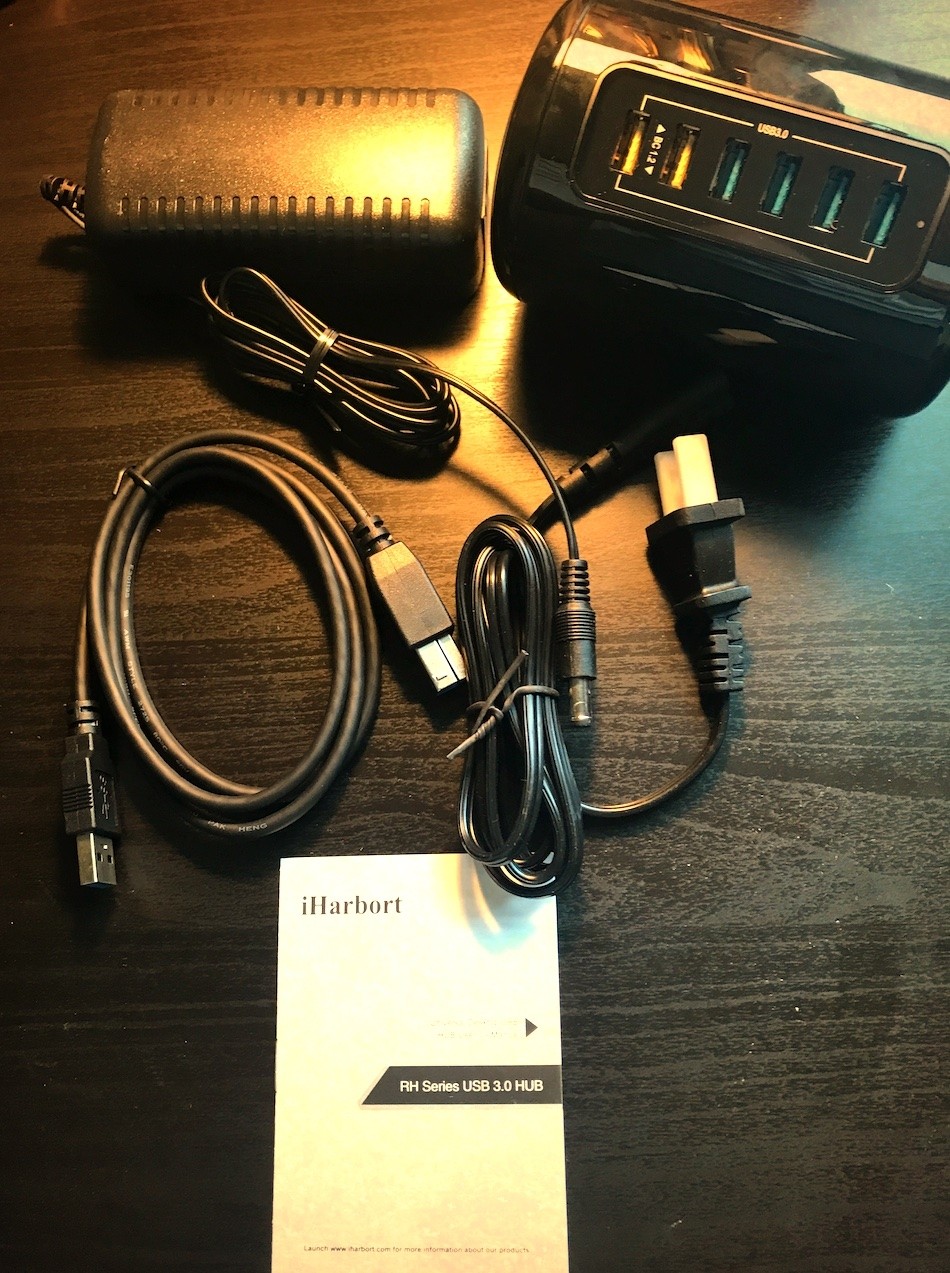 The iHarbort USB tower hub features 6 USB 3.0 ports with 2 dedicated for 5/2.4A high speed charging. It also includes 1 SD and TF card slots.
The sleek and elegant design of the iHarbort makes it convenient for any table top desk space. The SD card reader on top of the iHarbort allows you to throw away your other SD card readers.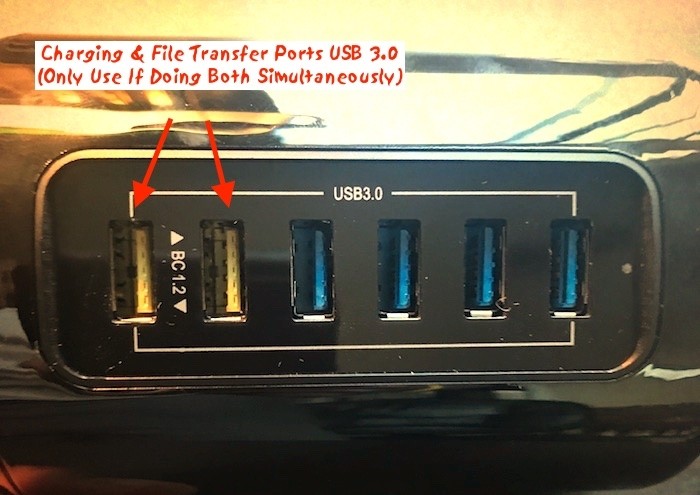 The iHarbort needs the AC power source connected in order to function. There is a small blue light on top that lights up when the iHarbort is powered. The iHarbort Tower USB hub features a lifetime warranty.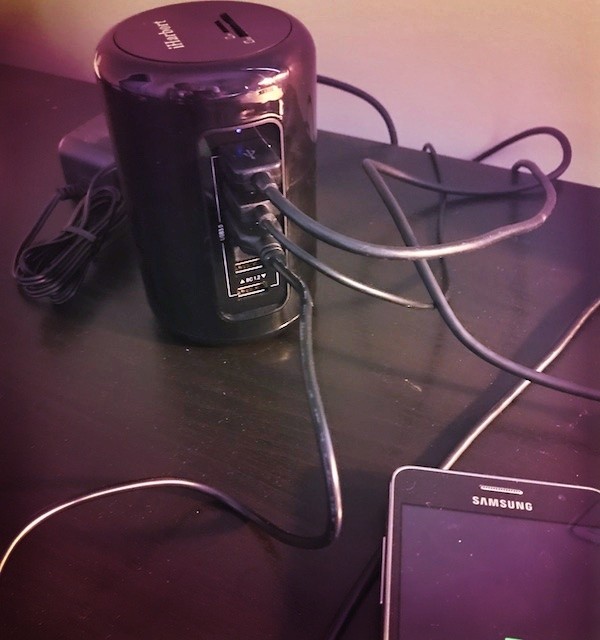 Buy the iHarbort USB 3.0 6 Port tower here.
* Please use the comment form below. Comments are moderated.*
Comments
No comments made yet. Be the first to submit a comment