Note: This is a sponsored post.
Today, the market for ear bud noise canceling headphones is very limited. The Acorce noise canceling Bluetooth headphones are an inexpensive option when it comes to a premiere Bluetooth noise canceling headphone that offers deep bass response and sharp sound quality.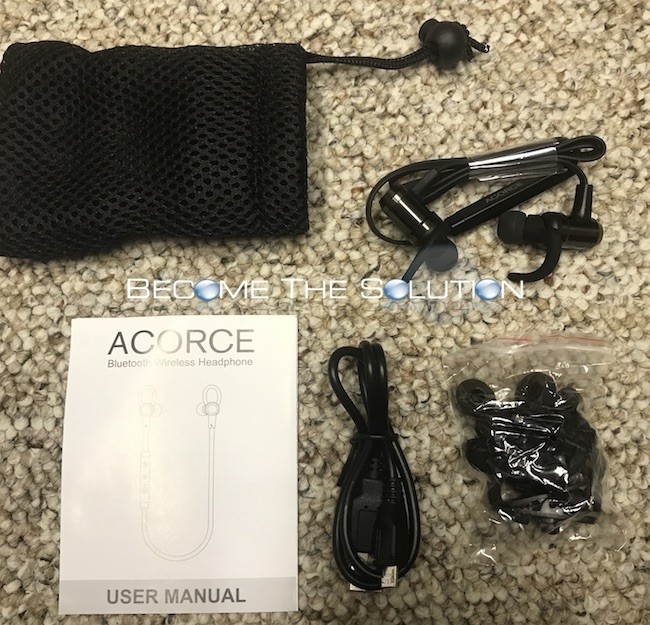 The headphones have an ear assist rubber piece that comfortably fit our ears. The rubber assist is unnoticeable in your ear. The ear pods themselves do not need to go in deep to the ear to experience the noise canceling which adds for better comfort. The headphones themselves are very lightweight and while walking or running, they are firmly secured in your ears.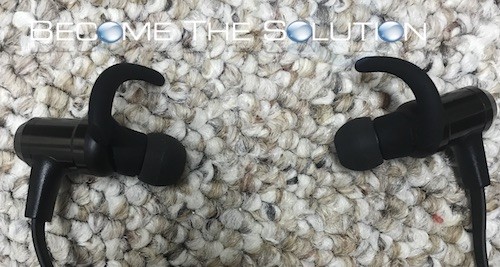 The headphones easily paired with our iPhone and MacBook Pro.
Using these headphones paired with our iPhone, we had 4.5 hours of play time before they needed a full charge.
The magnetic headphones connection is clever. Although, we store our headphones in the baggie when not in use.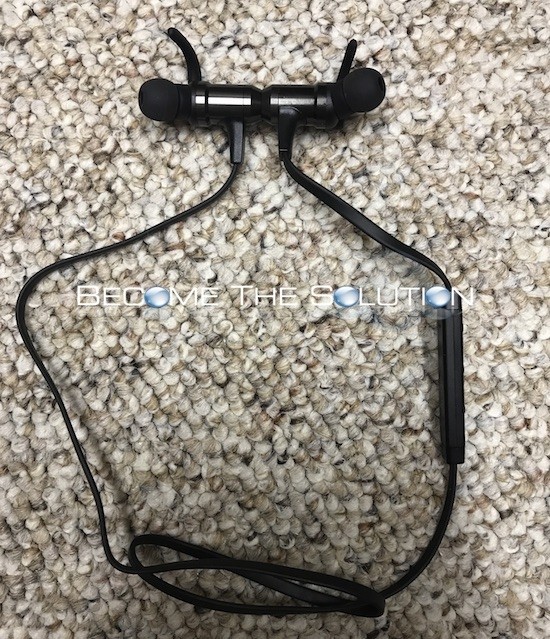 The multifunction button is straightforward for on, off, and pairing features.
For a higher-grade Bluetooth headphone, the Acorce Noise Canceling Bluetooth headphones fit the description. If you are an avid runner, these headphones will stay in your ear. On top of everything else, the Acorce headphones are extremely affordable to fit any budget. They are currently available on Amazon now.
Buy the ACORCE Bluetooth Noise Canceling Headphones here.