Review: Cheap Powerful USB 3.0 4-Port Hub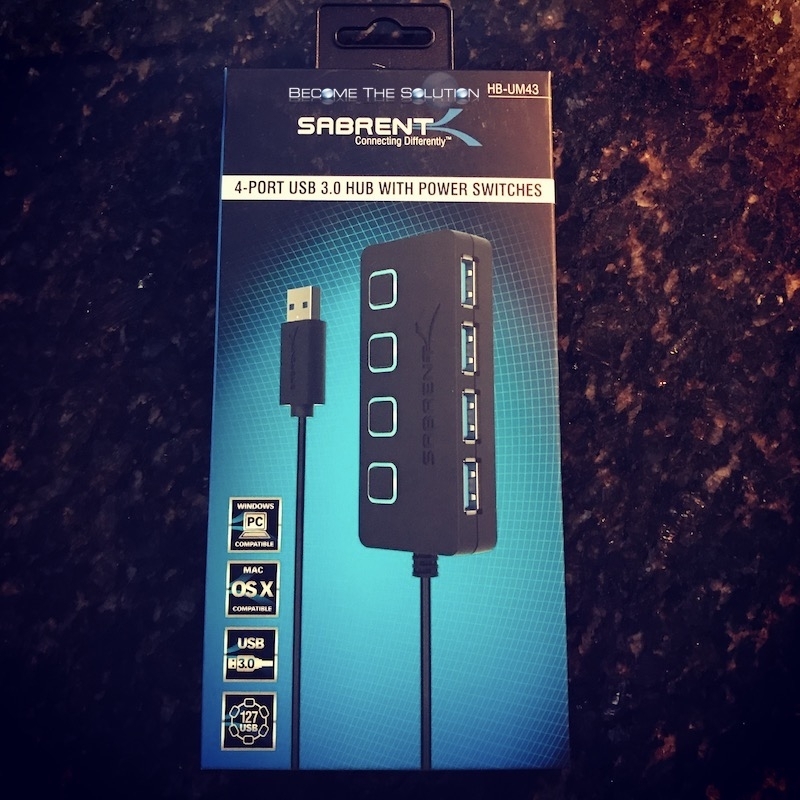 The Sabrent 4-Port USB 3.0 Hub is one of the most innovative USB hubs available on Amazon. It features 4 USB 3.0/2.0/1.1 ports with functioning on/off switches for total control. Priced at $9, this is certainly one of the cheapest 4-port USB 3.0 hubs out there.
Buy it now on Amazon.
* Please use the comment form below. Comments are moderated.*
Comments
No comments made yet. Be the first to submit a comment