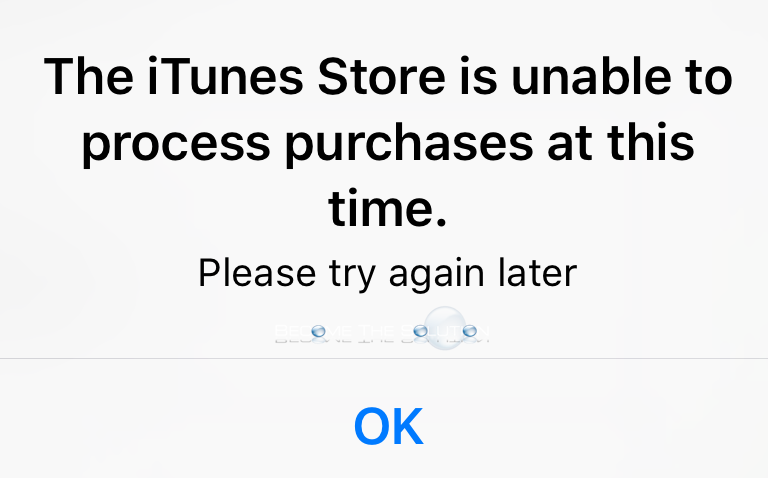 If you are trying to download or purchase an app through the iTunes store, you may receive a message that you will not be able to at this time.
The iTunes Store is unable to process purchases at this time.
Please try again later.
You can always check Apple system statuses, including the App Store availability here.
* Please use the

comment

form below to let us know if you experience issues, have questions, or can provide solution. We want and encourage feedback. *