Fix: Snapchat Story Volume Not Playing Automatically
When you play any Snapchat story, you may notice the volume not automatically playing on your friend's stories. You are forced to turn on the volume for each video Snapchat.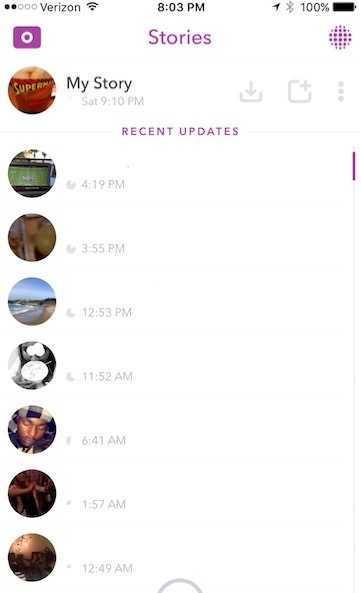 The reason for this is most likely because your phone is in silent mode. Take your phone out of silent mode (enable the ringer on your phone) to be able to auto play your Snapchat stories with volume when you first open them.