Easy: Change App Store Location – iPhone
You can the country/region of your iPhone App Store to any country in the world. You may want to do this if you are trying to download an App this is not available in your current country/region. You may receive a message "Item Not Available - The item you've requested is not currently available in the US store." Follow the steps below to change your iPhone App Store country/region.
On your iPhone, open the App Store.
Click on the portrait circle in the top right.

Select your account.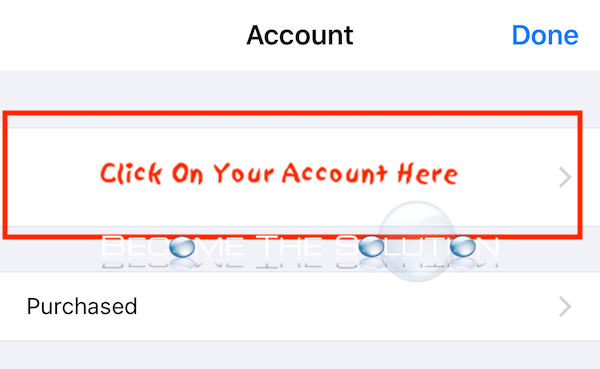 Select Country/Region then Change Country or Region.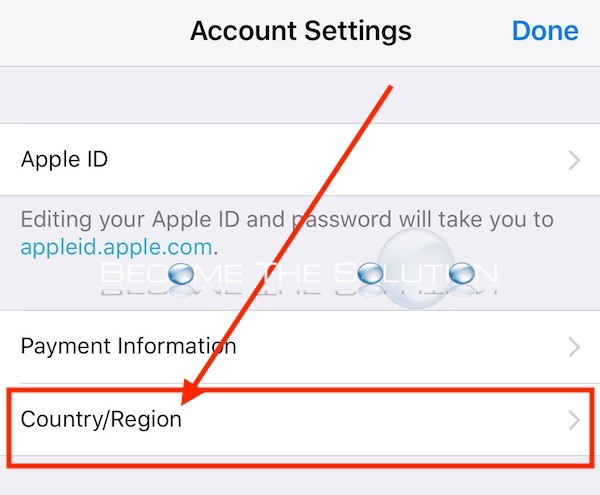 Select the Country you want.