How To: Change Google Analytics "All Web Site Data" View Names
By default, Google Analytics creates a default name for your property report views called All Web Site Data. This is can be useless quickly especially when you start creating multiple properties with the same view – you can not distinguish the report views from each other. You can easily change the name of your report views (to your property name if you want) by following the steps below.
Login to Google Analytics and navigate to Admin.

In View column, select View Settings.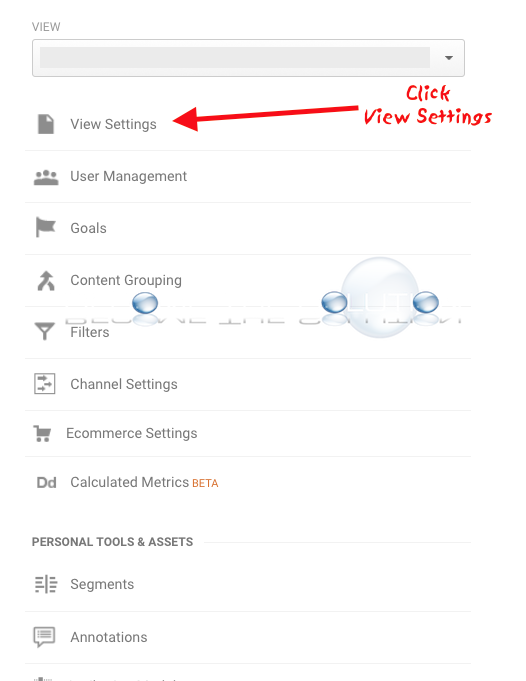 Under View Name, change the default name from All Web Site Data to your choice. Remember to save at the bottom of the page.