How To: Instagram Enable Insights & Analytics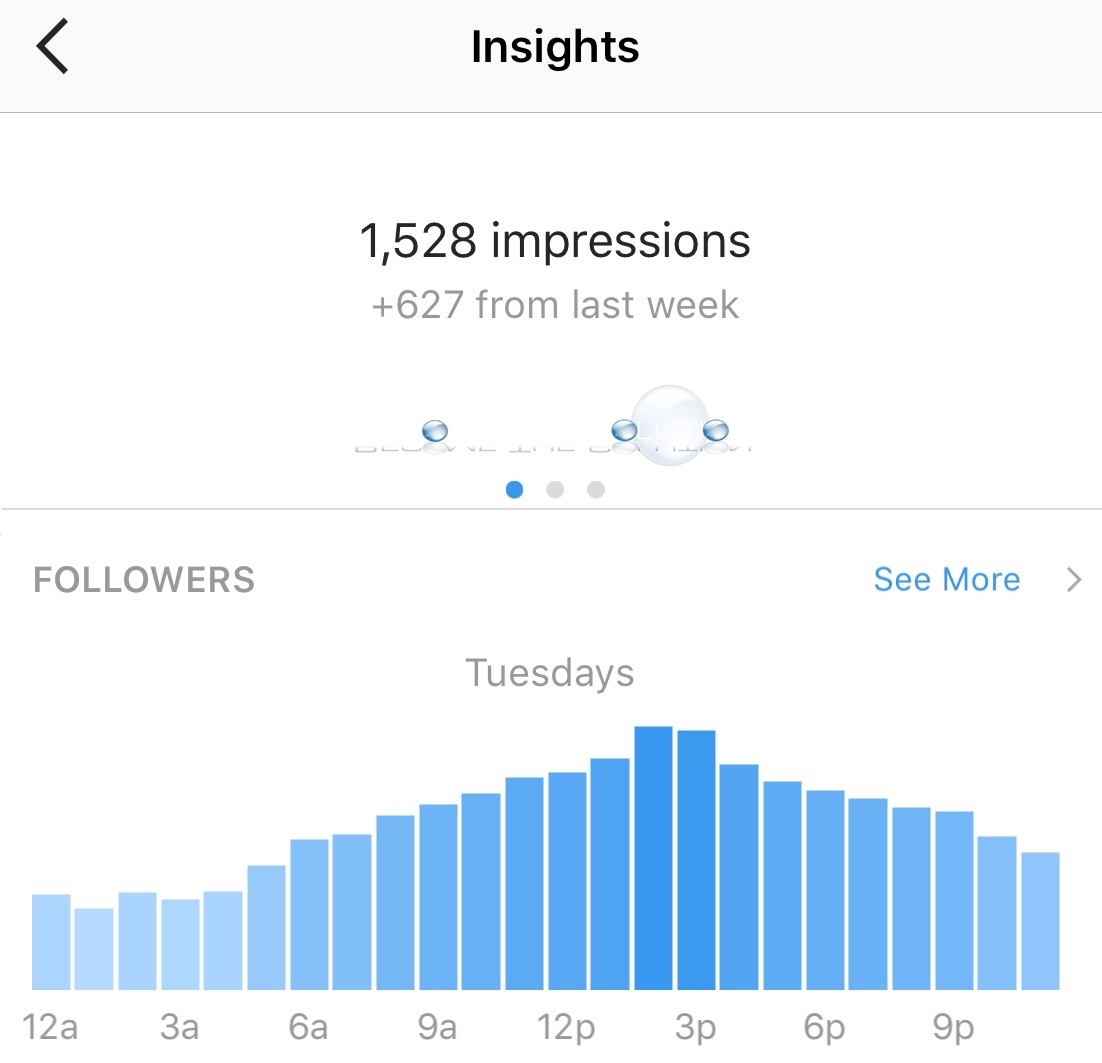 In order to access the Instagram Analytics & Insights statistics, you must convert your Instagram account to a business profile. To do this, you must allow Instagram to access your Facebook profile account and allow Instagram to link to a business Facebook Fan Page. Finally, you will need to provide a business email to finish the business profile setup in Instagram. Follow the steps below to do this.
Enable Business Account in Instagram
1. In the Instagram app, go to the Settings gear in the top right corner.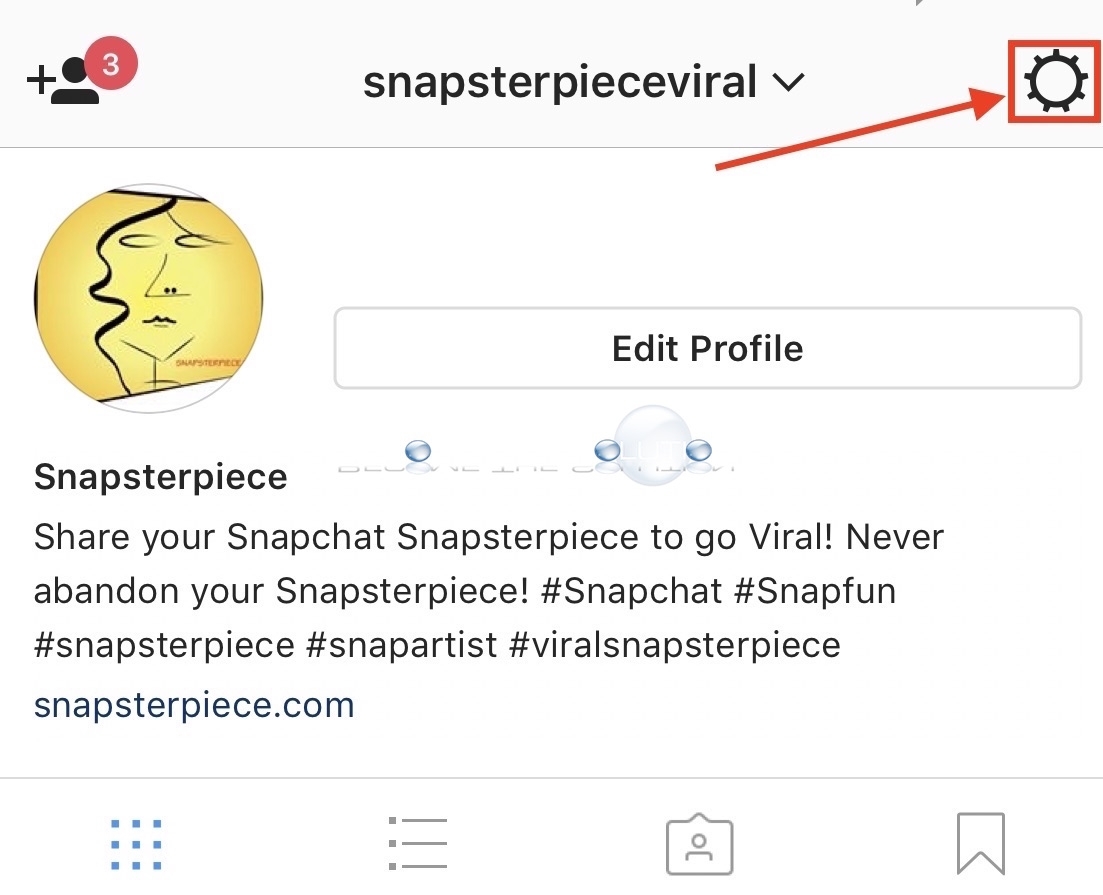 2. Scroll down and select Switch to Business Profile.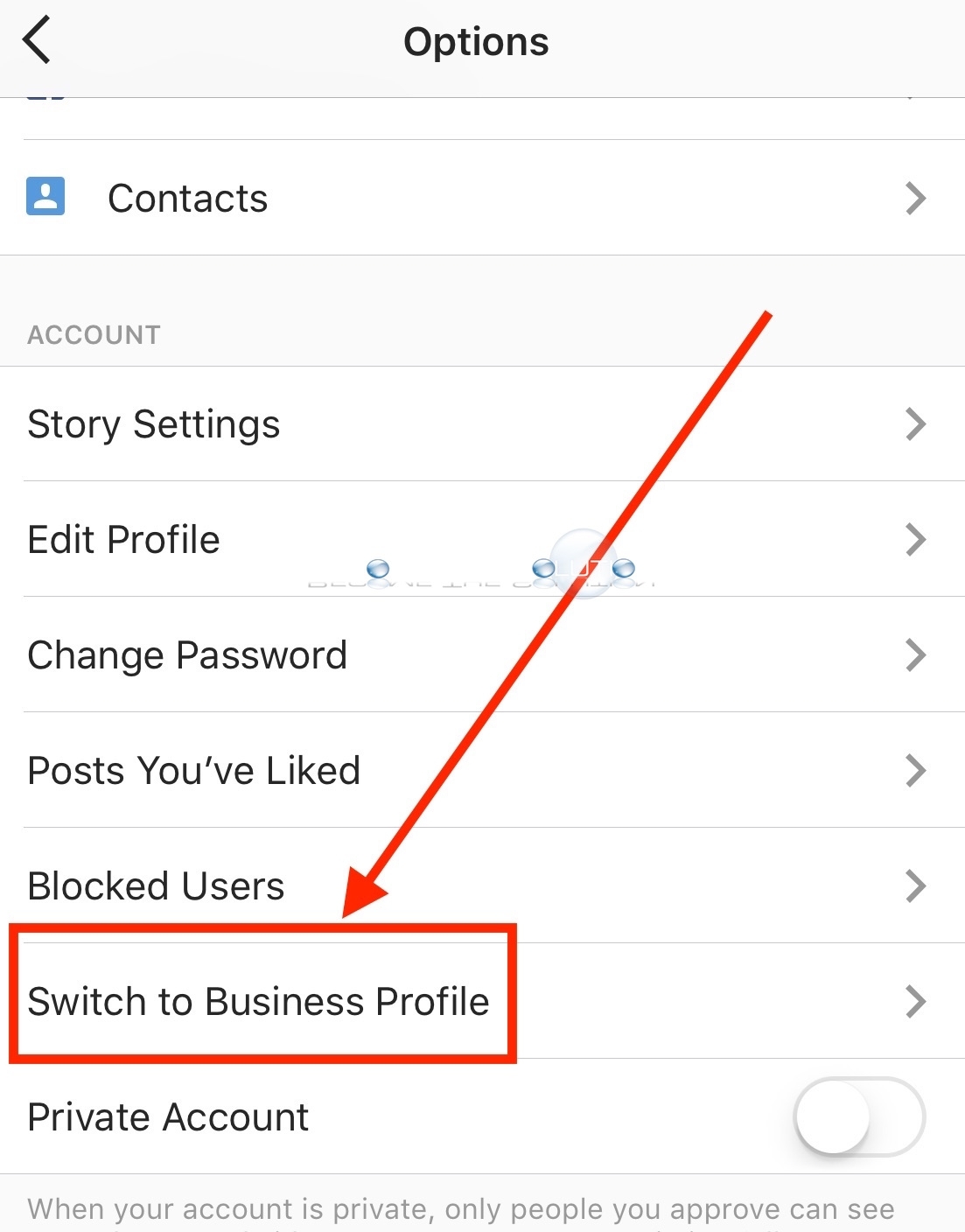 3. You will be prompted to allow Instagram to access your Facebook account. Click Continue As with your profile name.
4. Instagram will access your Facebook account and then your Facebook Pages. Select the corresponding business Facebook page to link your Instagram account with, then click Next.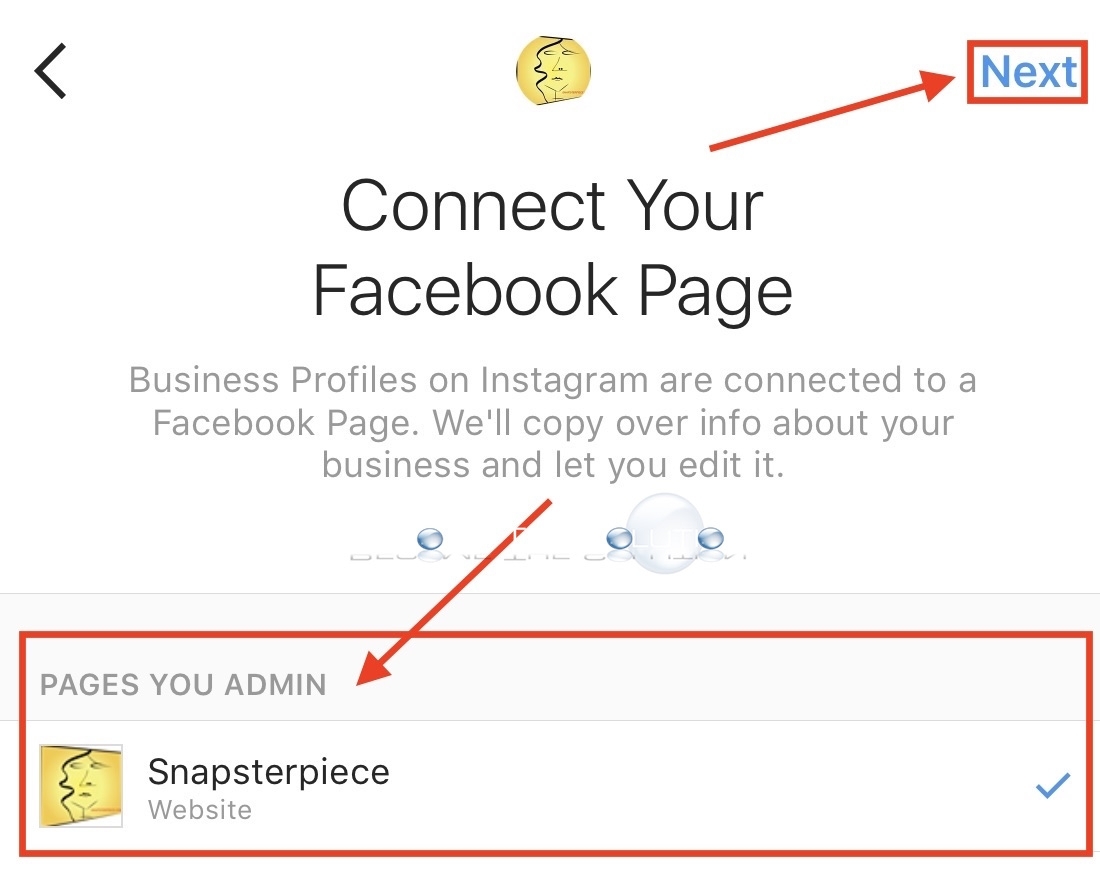 5. Finally, add business information to your Instagram business profile. The only required field here is email. Click done.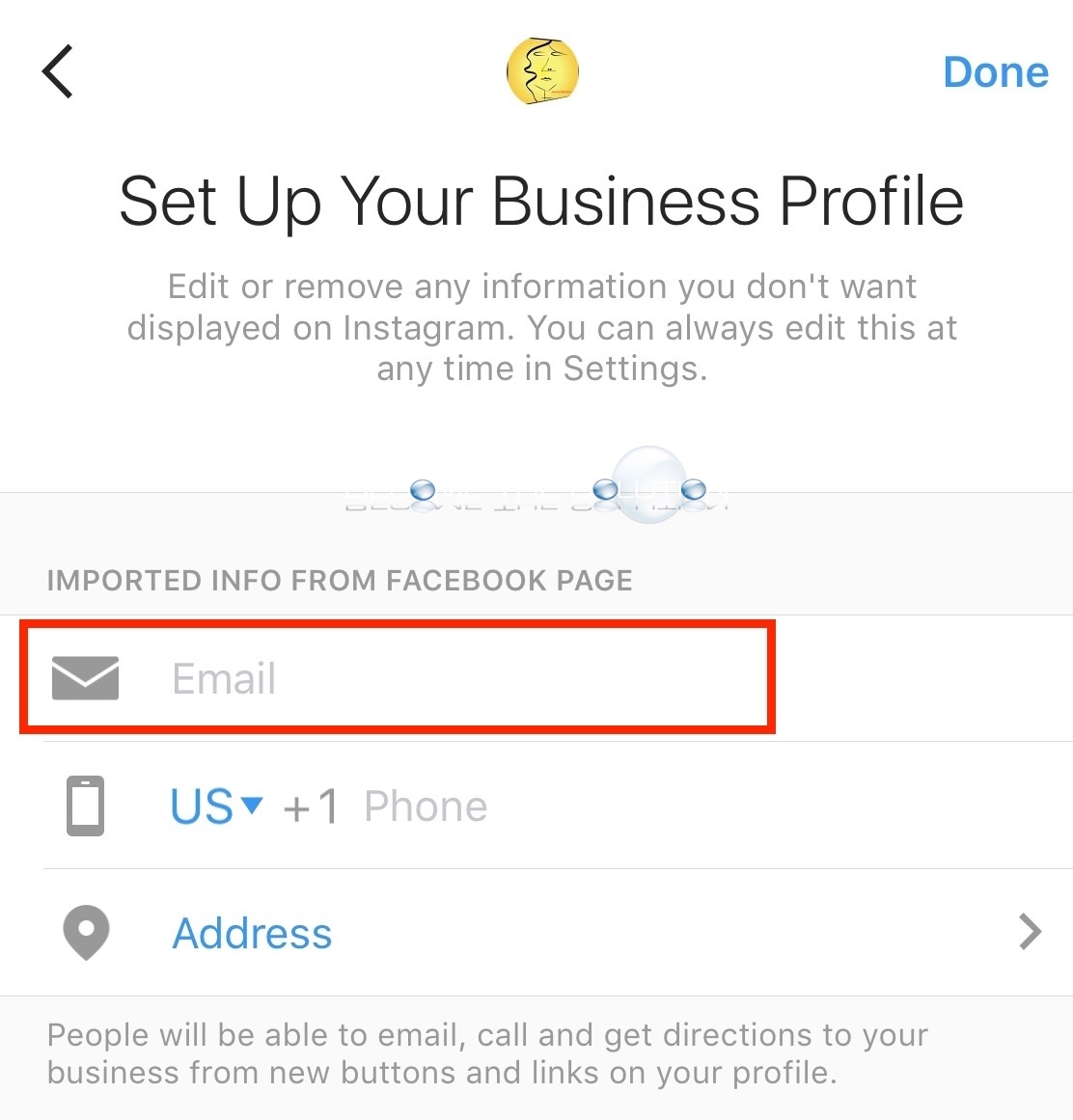 6. Now, you will see a tiny graph icon at the top of your Instagram profile to reveal Instagram insights and analytics!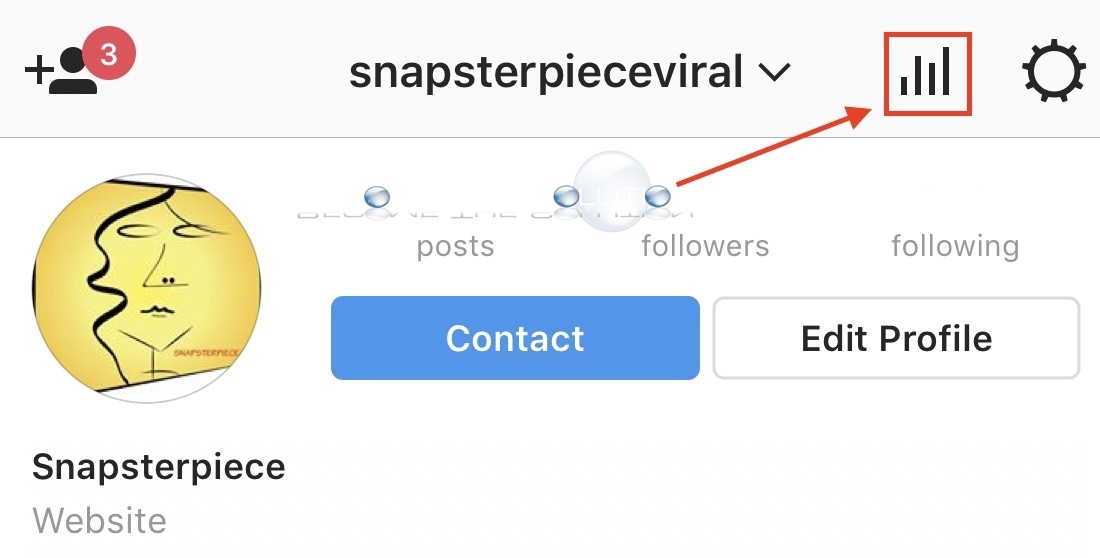 * Please use the comment form below. Comments are moderated.*
Comments
No comments made yet. Be the first to submit a comment