Prevent Google Analytics From Tracking Your Own Visits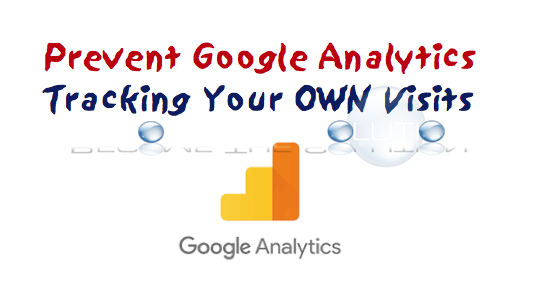 Google Analytics is a a Webmaster's most valuable tool when it comes to statistics on their properties. Its value is worthwhile when it comes to tracking how your customers interact with your site. If you are like most webmasters/bloggers, you frequently visit your own site to update, write reviews, or perform other types of maintenance on your websites. You might not realize that Google Analytics is tracking this activity. Google won't identify this as non-unique traffic typically. This skews many Google Analytics reports and most often page visits (depending on the traffic of your property).
In any case, you should block your own site browsing as best practice when it comes to running and providing reports to your customers for web properties. Implementing a filter to block your Internet Protocol address (IP Address) is one of the few ways to achieve this.
Login to Select View -> Filters
Select "Admin" tab at the top

Select the website property you wish to add the filter to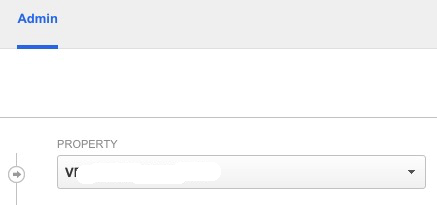 Select View -> Filters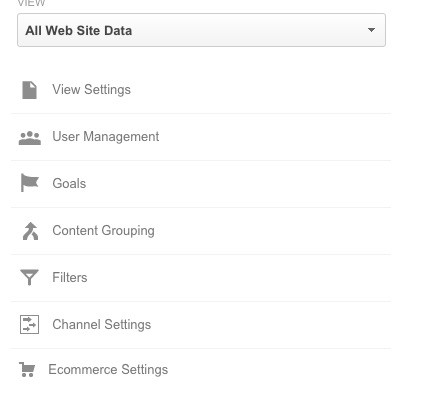 Select "New Filter". Name the filter something. Select these types: Predefined -> Exclude -> Traffic From The IP Addresses -> That are equal to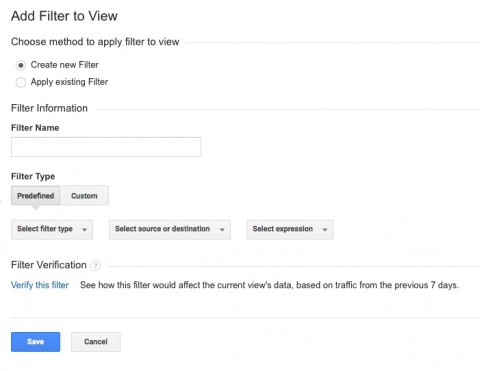 Click Save
There are other ways to prevent tracking your own browsing in with Google Analytics. Google offers an opt-out browser plugin that can be found here. You can also setup a cookie in your browser that will set a customVar to not track you.
Remember, if your IP statically changes, you might want to block a subnet of your ISP in Google Analytics – it can be done the same way as above. Or, add all relevant IP's you know of. Cellular devices might trickier as their IP's often change.
*Alternativley*, you can define an All Filters rules that will automatically apply to all your properties. It is done the same way. Admin -> Account -> Filters.
Good Luck!
* Please use the comment form below. Comments are moderated.*
Comments
No comments made yet. Be the first to submit a comment