Facebook Arrange Groups Order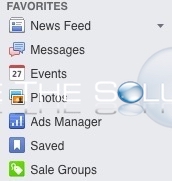 For those that manage multiple group pages in Facebook, it may be helpful for you to manually rearrange the order of them.
On your side panel, hover over pages and click more

At each page to your favorites

Next, hover over a page from your favorites side bar and click the wheel – then select rearrange.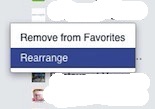 Finally, drag your groups to the order you want them.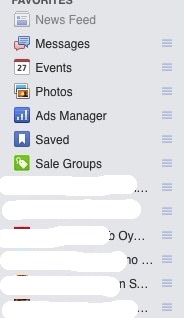 * Please use the comment form below. Comments are moderated.*
Comments
No comments made yet. Be the first to submit a comment