We purchased the Smile Dent Pro prepared dental tool kit. We were looking for a steel reliable dentist pick(s) to have around the home and in other places – like the car. This kit blew us away. Not only was it under $12, but included free shipping.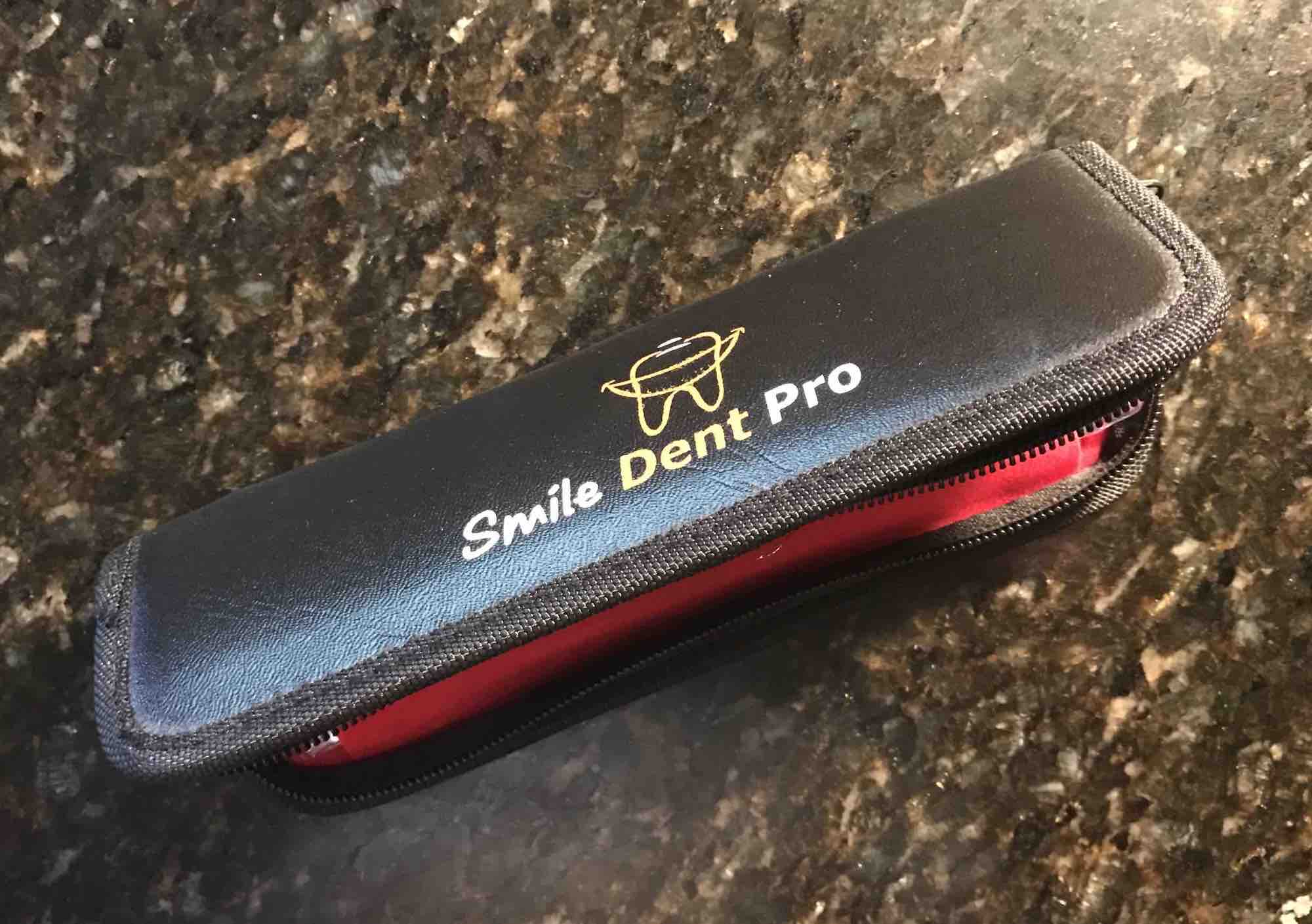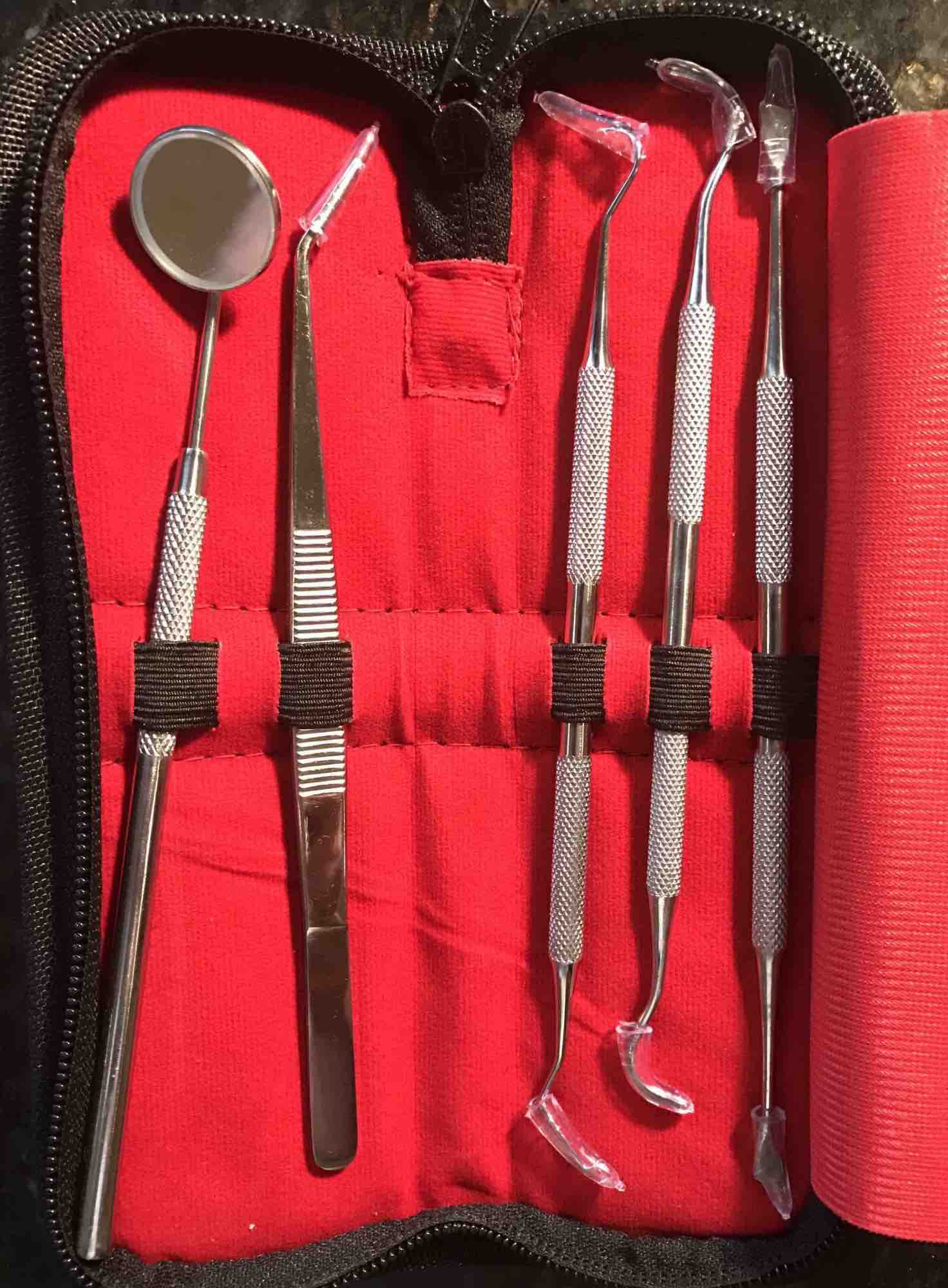 The kit comes with the following pieces:
Velcro Nylon Carry Case with Zipper
Stainless Steel Anti-Fog Dental Mirror
Stainless Steel Dental Pick / Explorer
Stainless Steel Dental Probe
Stainless Steel Tweezers
Stainless Steel Sickles Scaler and Dental Tarter Scaler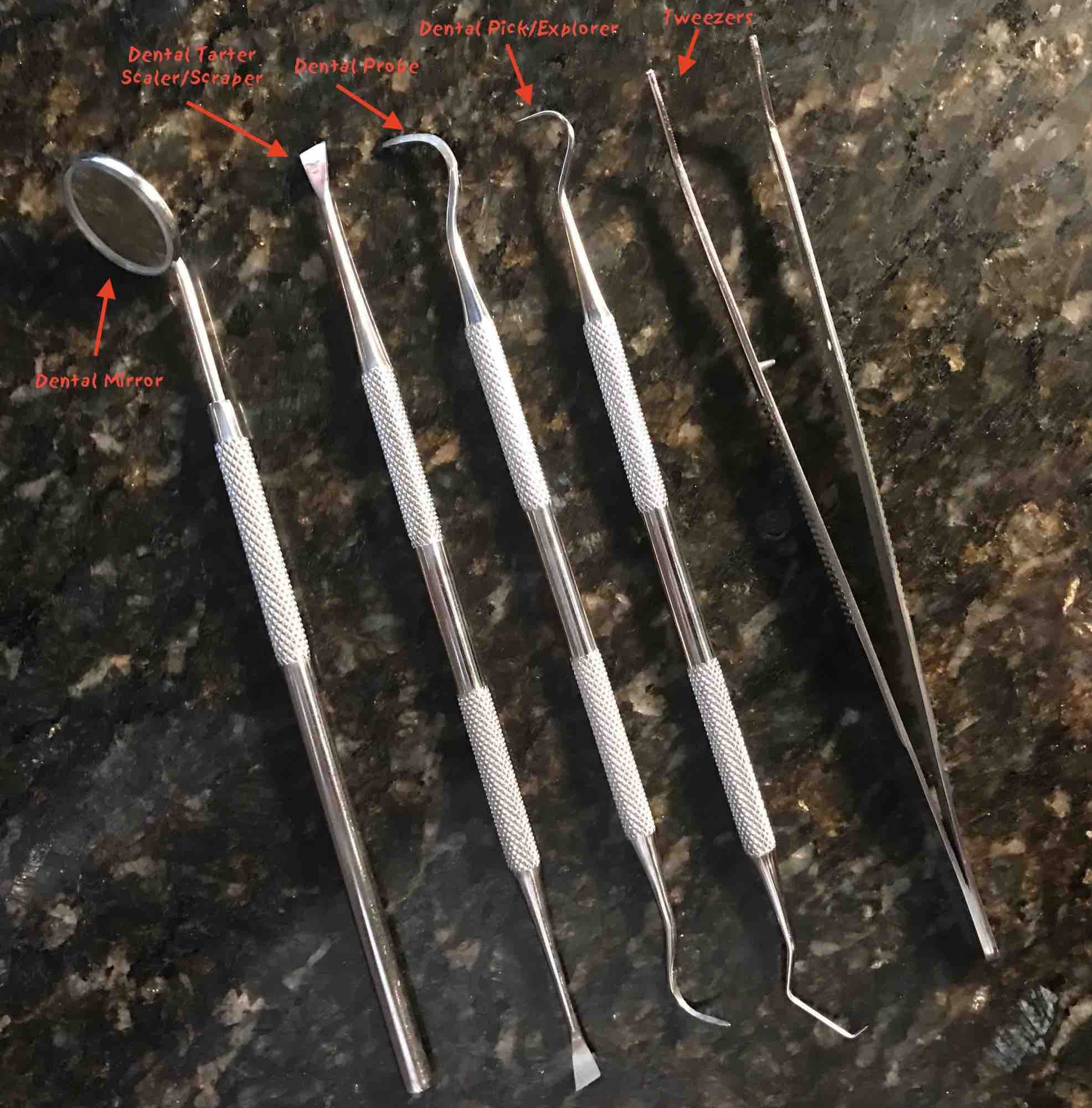 All tools are 100% stainless steel and offer exceptional grip and resiliency when using on teeth. The dental pick and probe are nearly the same tool for us, so we use each for the same purpose.
This is one bathroom set we will be using forever. This will likely be cherished for decades to come (literally – like on our next of kin!)
Buy the Smile Dent Pro here.