We purchased a
TOZO Soft Shell Case Matte Black for our iPhone 7 Plus.
The case arrived within 2 weeks since the pre-orders of the iPhone 7 began. The case felt manufactured with a special smooth plastic feeling. The TOZO case does not feel cheap. The case fitting around the camera, light, and speakers are
perfect.
We were very surprised to see how precisely the case fit around the iPhone.
TOZO iPhone Case Inside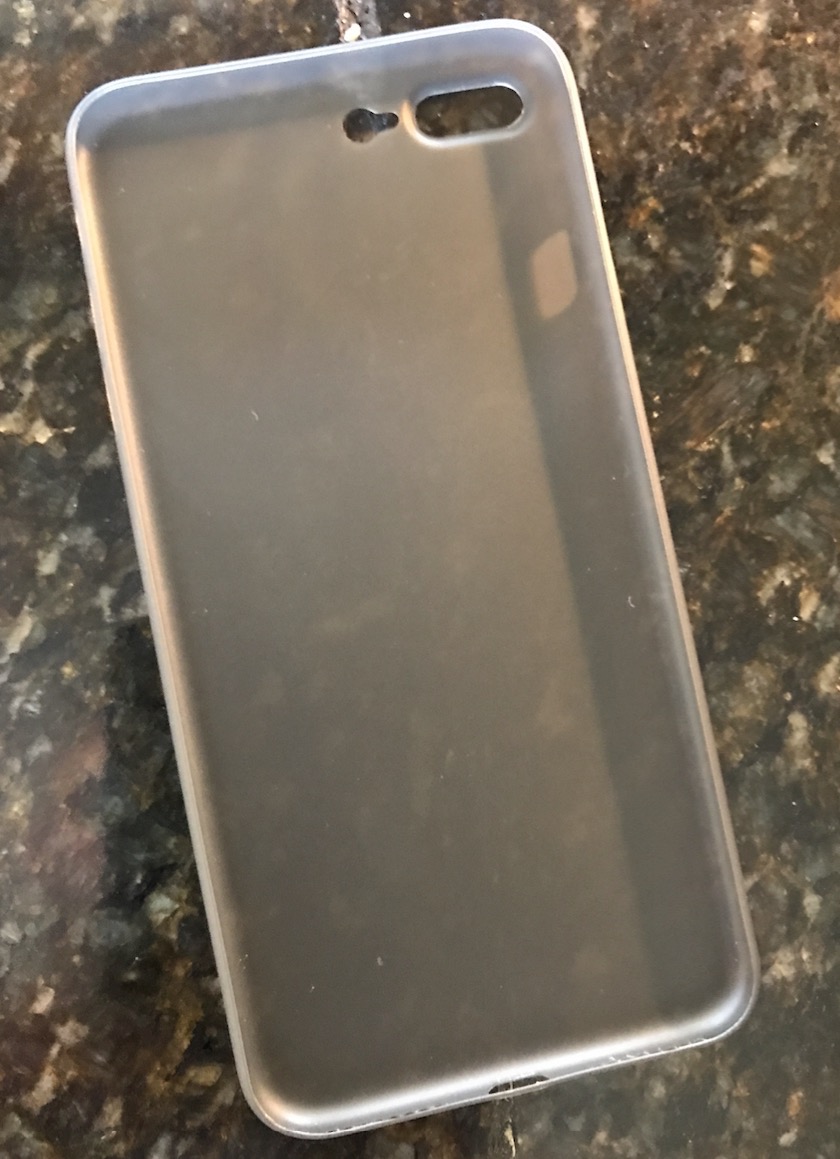 All of the iPhone buttons are left exposed with the TOZO case on. The TOZO case does not cover any buttons or interfere with their operation. If you use the Apple Lightening Convert picture below, rest assured this will still snap in fine to the bottom of the phone even with this case on.


We also use a
Magnetic Car Mount from Spigen
which requires a magnetic plate to be secure to the back of the iPhone to mount in our car. This magnetic plate sits just fine in the case (you don't even need to stick the magnetic plate on, it holds firm with the case on it).

Final Thoughts

We absolutely love our TOZO case. It's claimed to be the world thinnest case measuring 0.35mm. It certainly feels as though your gripping your iPhone and not the case with it harnessed. This case won't prevent a devastating shatter fall; however, the case leaves us assured our iPhone never receiving common use scratches – so we can resell it come time release of the next iPhone!


Buy the Tozo iPhone Case here.
Up Next: Best Bluetooth Headphones - Cheap