Review: iPhone 7 Plus Screen Privacy Protector Elekmate
We found a durable privacy protector screen for an iPhone 7 Plus. The Elekmate Anti-Spy Tempered Glass Screen Protector features durable tempered glass for outstanding privacy with 90˚ vertical visual zone. Includes free shipping.
iPhone 7 Plus Privacy Screen Protector Unboxing
The Elekmate Tempered Glass comes in a sleek hardcover retail package. The packaging itself most likely costs more than the manufacturing of the glass!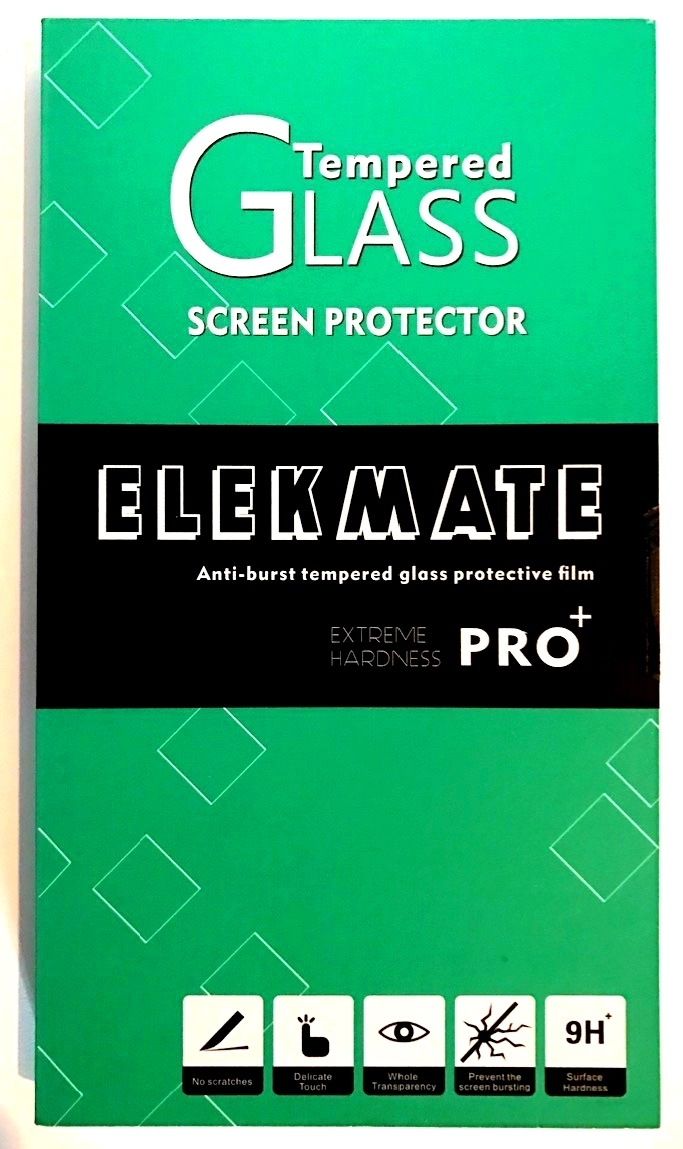 1. Wipe down the iPhone with included alcohol wipe and cloth.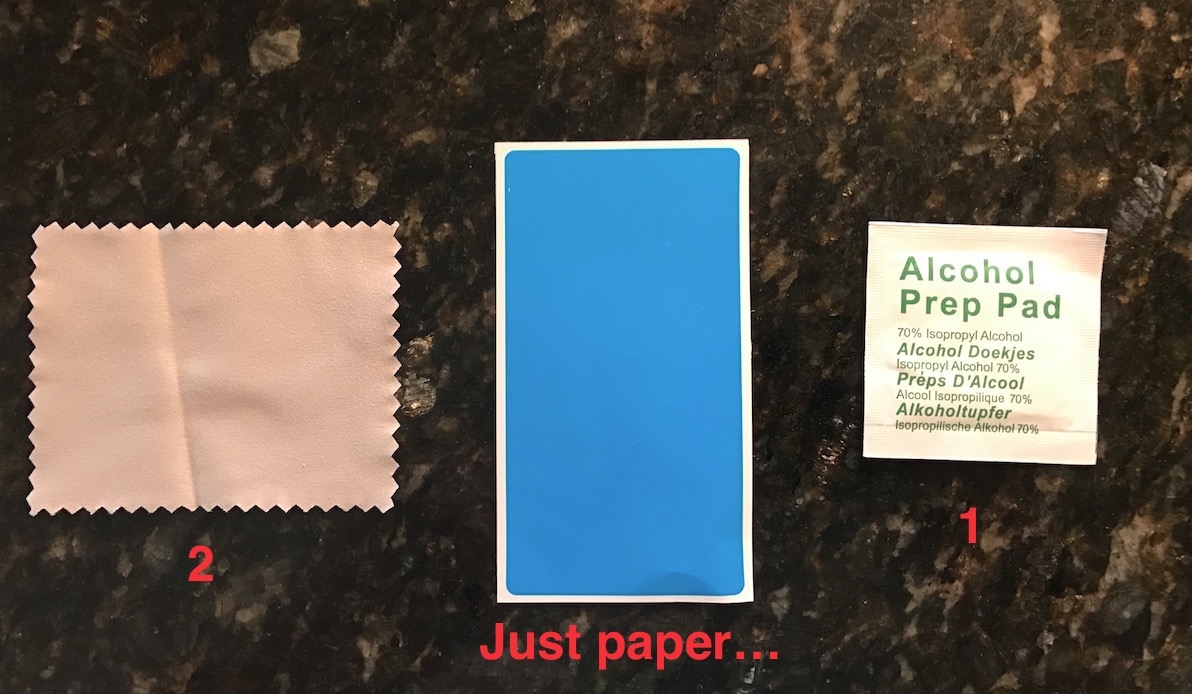 2. Peel off the labeled side of the tempered glass and place onto iPhone 7 Plus. You will notice there is no visual sealant when placed on top. You will have to press around the screen (with iPhone on) to ensure no bubbles are visible.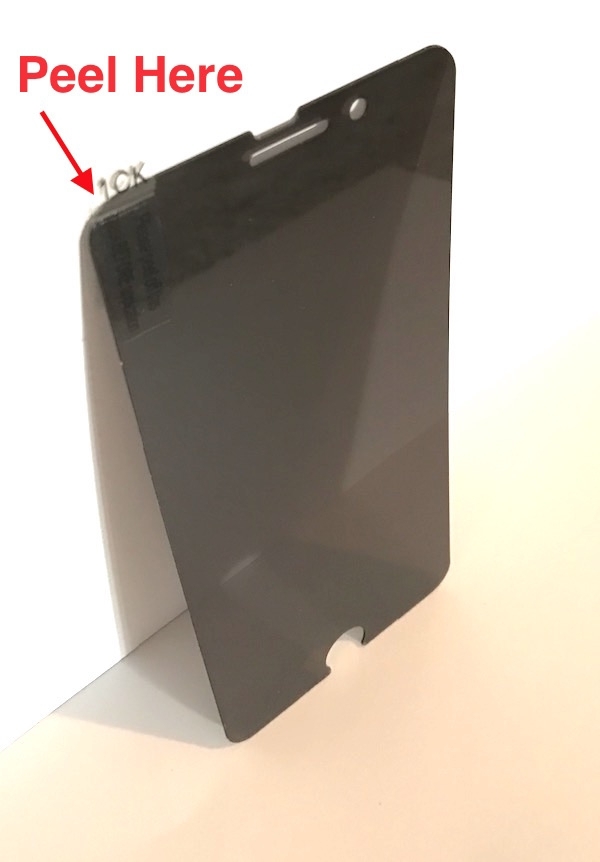 3. Done. (There is no protective sealant on front facing side, so don't try to peal anything else)
Buy the Elekmate Privacy Screen Protector here.