Easy: Disable Samsung TV Plus
Samsung quietly rolled out a new app in 2018 called TV Plus. TV Plus automatically added free live streaming channels in addition to your normal TV antenna channels. Many Samsung customers complaining about the new TV plus feature since it interferes with regular TV channel surfing, potentially slows down your Samsung TV, and automatically streams content using your Internet without your knowledge. At this time, you can't delete the TV Plus app, but you can remove all the streaming channels that came with it by default.
Remove Samsung TV Plus Channels
Press the home button on your remote.

Select TV Plus -> Channel List.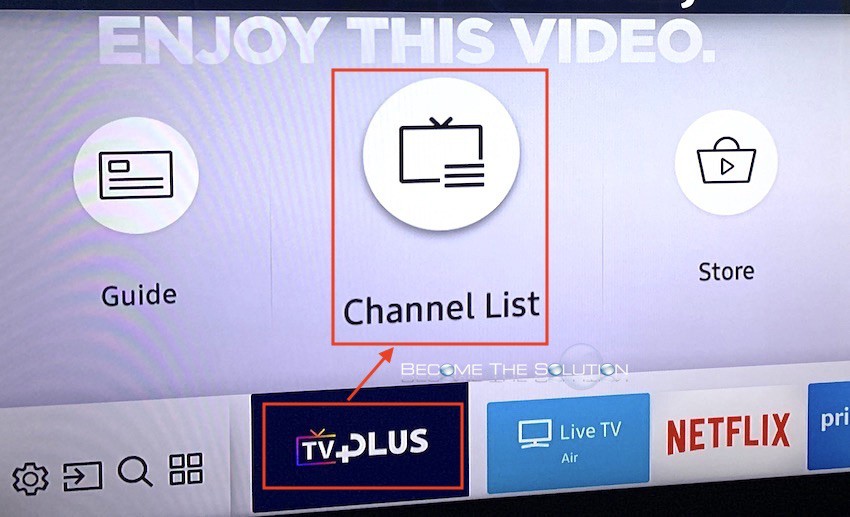 Select Edit Channels at the top.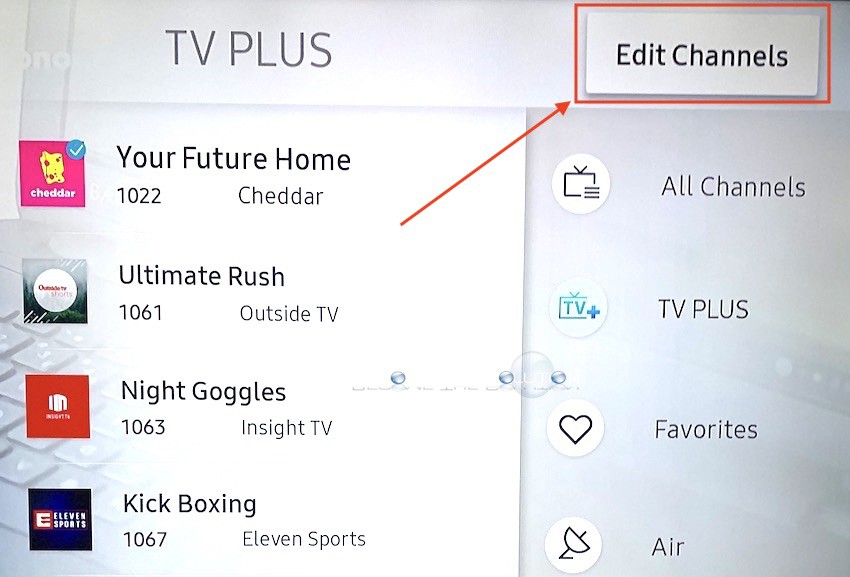 Select all TV Plus channels, then select delete.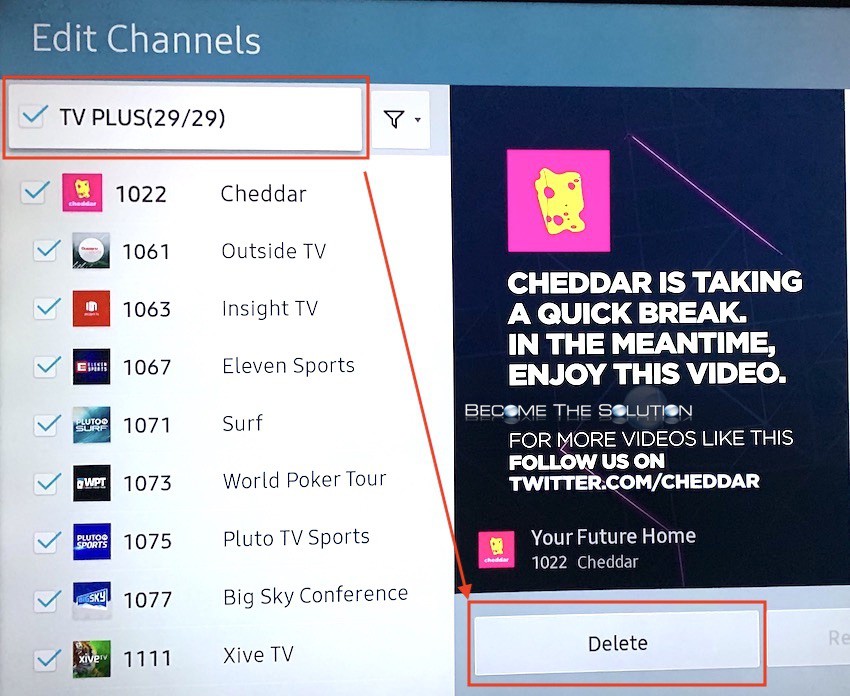 All Samsung TV Plus channels will be removed and you will no longer see them when you browse regular TV channels again.