Joomla 3: How to Track User Login History and Activity (IP Address/User/Action/Date)

Joomla 3.9 introduced user action logs, a Joomla core feature that tracks registered site users actions such as logins, backend activity, and more. User action logs are useful for tracking forensic activity over a period of time. By default, user action logs only track Joomla based actions and do not track actions of 3rd party components or software.
Enable Joomla User Actions Logs and IP Address Tracking
Login to Joomla backend and navigate to Extensions -> Plugins -> System – User Actions Log.
Note: 0 days setting will never delete logs
Enable the System – Users Actions Log plugin and click Save.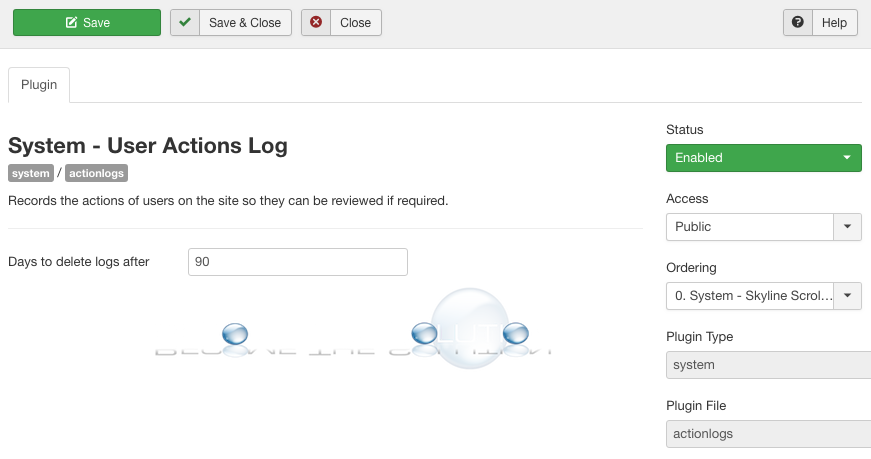 Go to Users -> User Actions Log and select Options.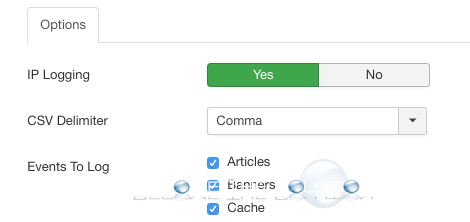 Enable IP Logging and click Save.
To browse the User Actions log, navigate to Users -> User Actions Log. You can export your actions log too.
* Please use the comment form below. Comments are moderated.*
Comments
No comments made yet. Be the first to submit a comment