Cheapest Burger King Meal Under $10 – Beast Mode Meal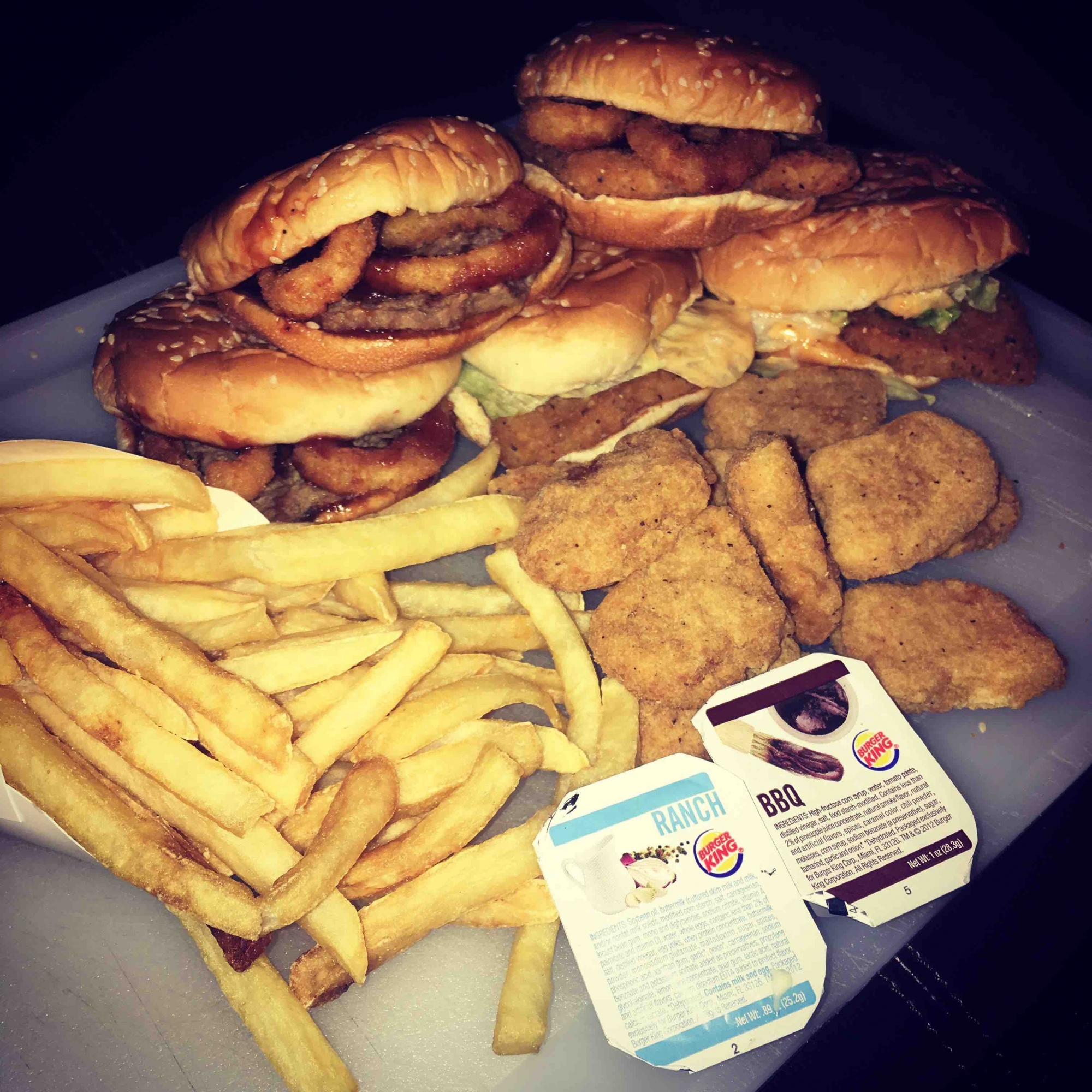 Burger King
– Home of the Whopper. Burger King has come a long way since it's interpretation in
1953
. Today, Burger King offers hot dogs. Who would of thought? Aside, Burger King has one of the most filling and cheapest
dollar $1 menu items
to offer compared to most fast food establishments. We tested Burger King's dollar menu and ordered up a
beast mode
feast of items that could feed a family of 4 for under $10. You won't believe it.
3x
Rodeo Chicken Sandwiches -
$1 each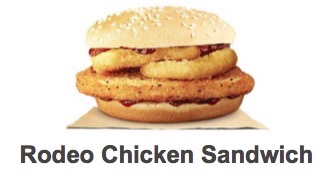 2x
Rodeo Burgers -
$1 each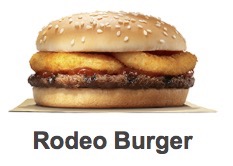 1x
Large Fry -
$2.39 each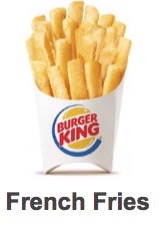 1x
10pc Chicken Nuggets -
$1.49 each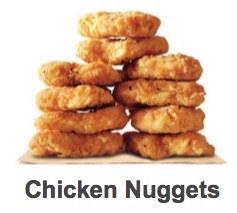 Grand Total w/ Tax:

$9.77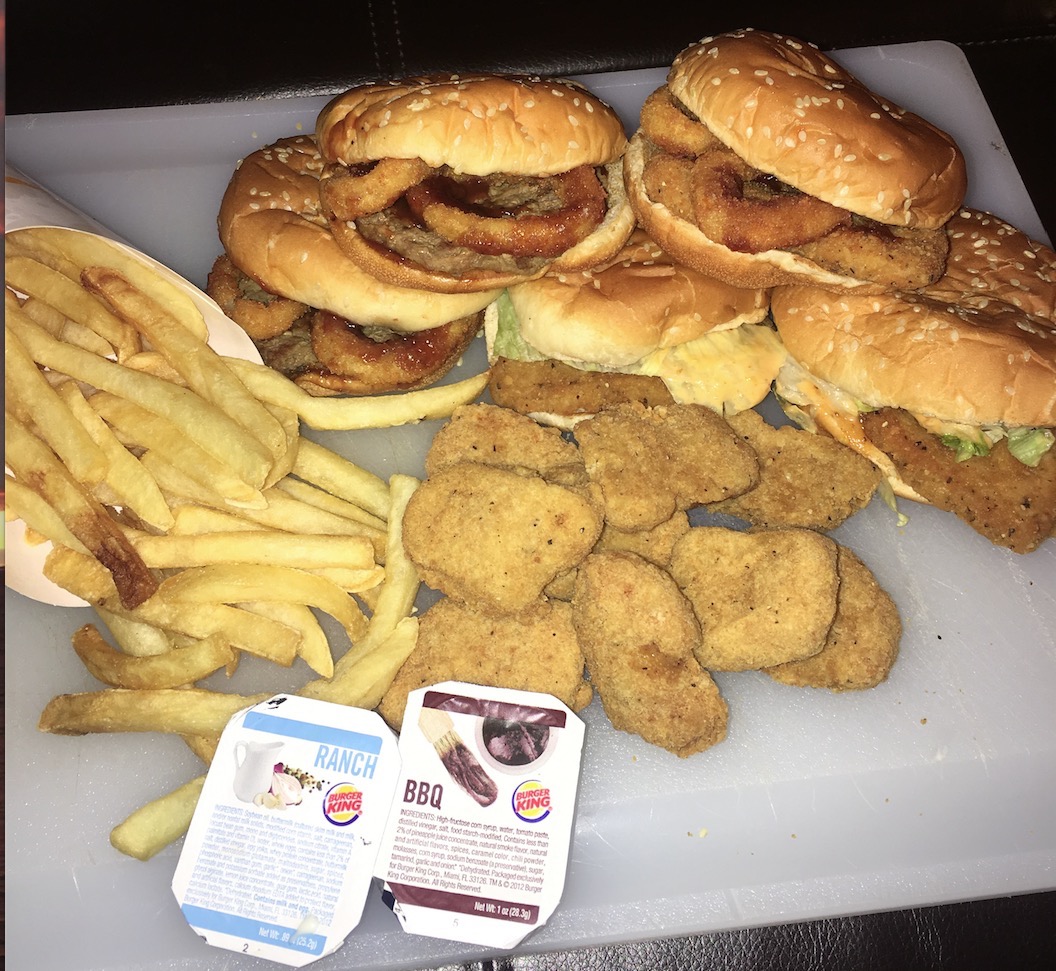 After ordering, our bulging Burger King bag
screamed
hungry man. We love the Burger King
rodeo
style dollar menu sandwiches have onion rings on them (2 onion rings each) for more flavor and more
feed
. We loved BK fries too much to not order a large. If we swapped our fry order, and substituted 2 rodeo style sandwiches for the same price – this would have been a
burger king beefcake beast mode meal
for a total of 7 sandwiches and nuggets for under $10.
If your late night, our order above touches most of Burger King's popular menu items and you'll get a nice variety of tastes to shovel down your hatch and pass out.
All else, there is the beefcake beast mode meal to certainly pass you out.
Next: Check out Taco Bell Cheapest Items Most Filling
* Please use the comment form below. Comments are moderated.*
Comments
No comments made yet. Be the first to submit a comment