iOS 10.2 New Features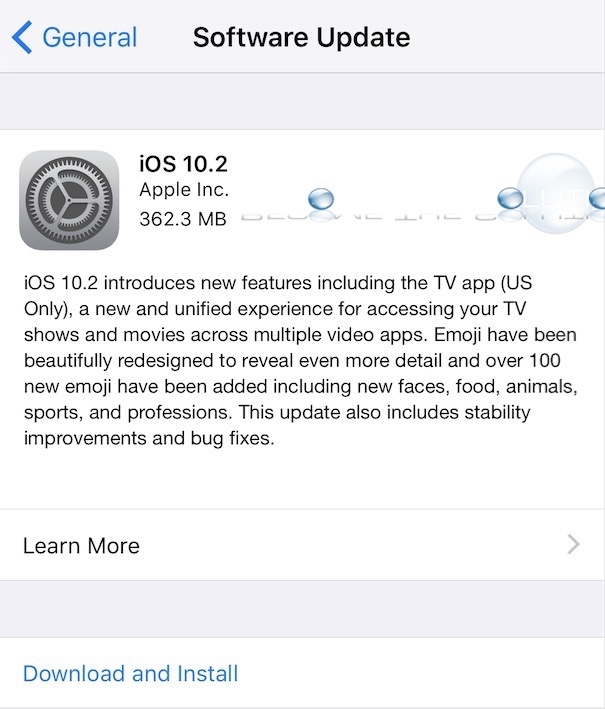 iOS 10.2 is released! You can download it now. Go to Settings -> General -> Software Update to receive the new update. The total update is 362.3MB.
iOS 10.2 introduces new features including the TV app (US Only), a new and unified experience for accessing your TV shows and movies across multiple video apps. Emoji have been beautifully redesigned to reveal even more detail and over 100 new emoji have been added including new faces, food, animal, sports, and professions. This update also includes stability improvements and bug fixes.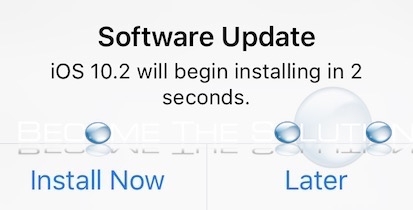 To read about all the new features on iOS 10.2 head to Apple's Official Site
* Please use the comment form below. Comments are moderated.*
Comments
No comments made yet. Be the first to submit a comment