The Tavern located in Wicker Park made it's final stand on Sunday October 15 (officially closed @4am on Monday October 16). The bar was open from 2005-2017 - over 12 years. It was best known for being a "late night" Chicago bar (open until 4:00am and 5:00am on Saturdays). The rumor mill is saying the space will soon become and Apple Store. Time will tell. The sudden closing of the bar stunned many.
~ RIP Tavern ~ Thanks for the Memories! ~Special Thanks Damen & Z~
And now have a look at a piece of history - Tavern Wicker Park Menu!
Click To Expand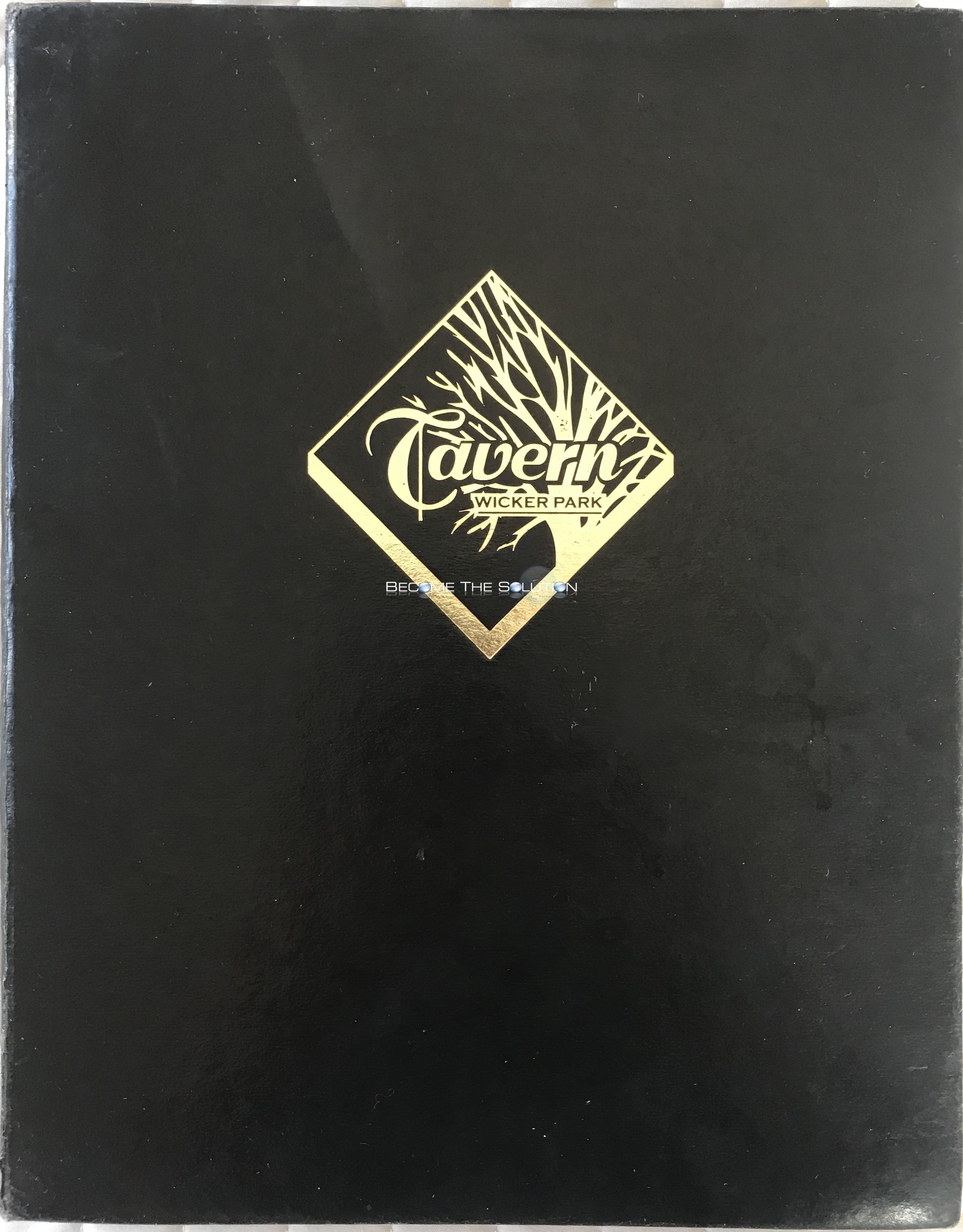 Click To Expand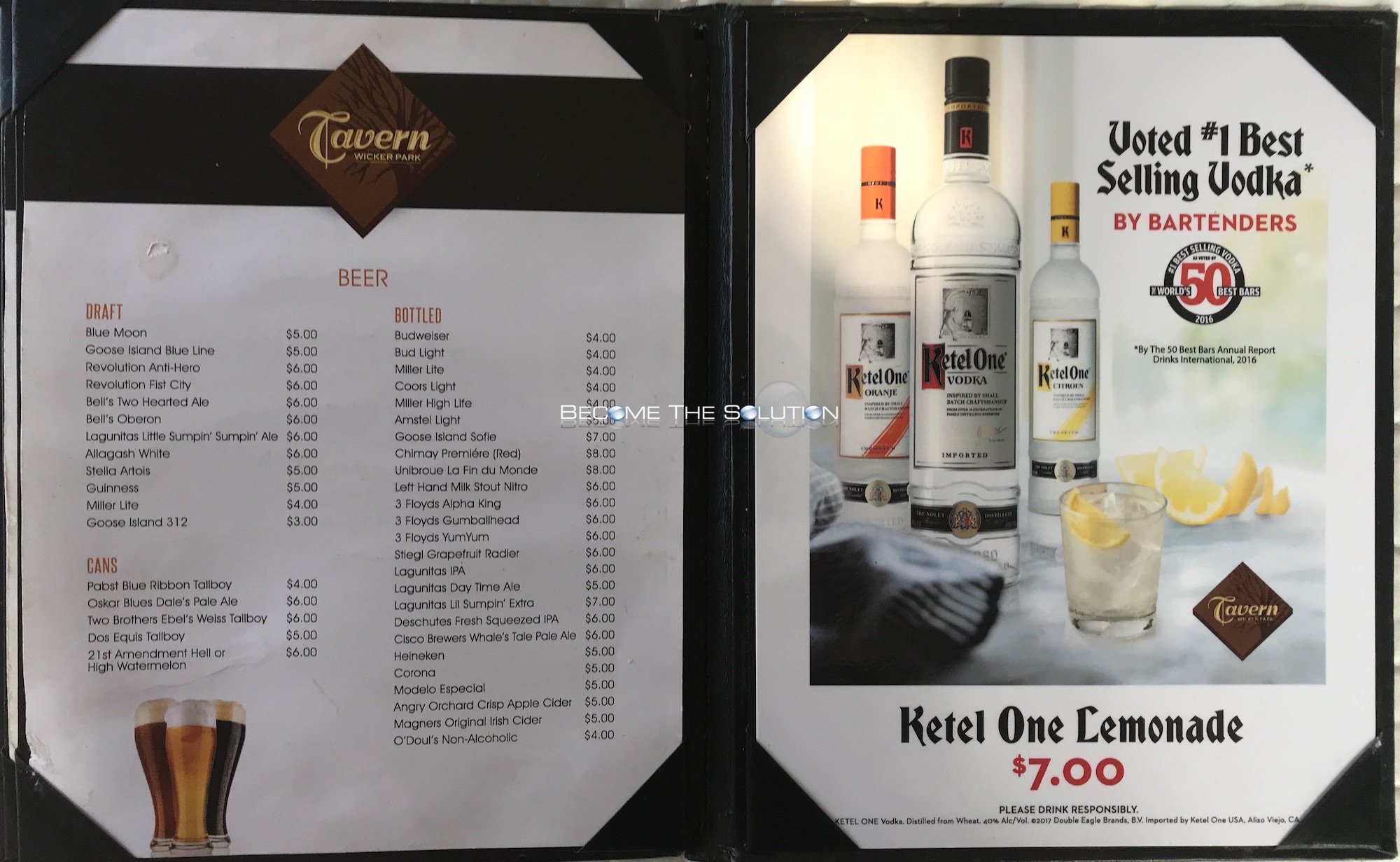 Click To Expand