Is Instagram Trying to be Like Snapchat?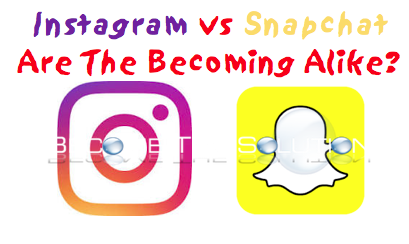 Instagram recently introduced disappearing photos and videos in Instagram direct in the latest version of Instagram.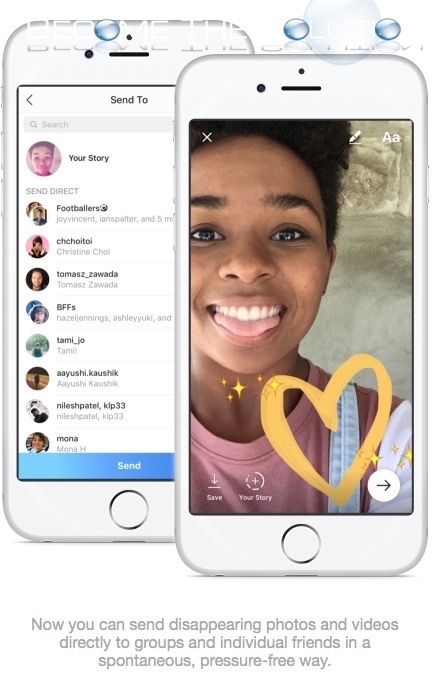 Now you can send disappearing photos and video directly to groups and individual friends in a spontaneous, pressure-free way.
Sounds like Instagram is testing the new disappearing photos and videos low-level in Instagram direct first to see how it performs it sounds like. Eventually, we might see Instagram transformed into a full-blown Snapchat-like app. Just look at the screen shots. You can see the same features for Save and Your Story when you take video or pictures.
Is the end of Snapchat near? Instagram has over 500 million active monthly users. Read more on Instagram stats here.

* Please use the comment form below. Comments are moderated.*
Comments
No comments made yet. Be the first to submit a comment