Easy: How to Search Twitter Lists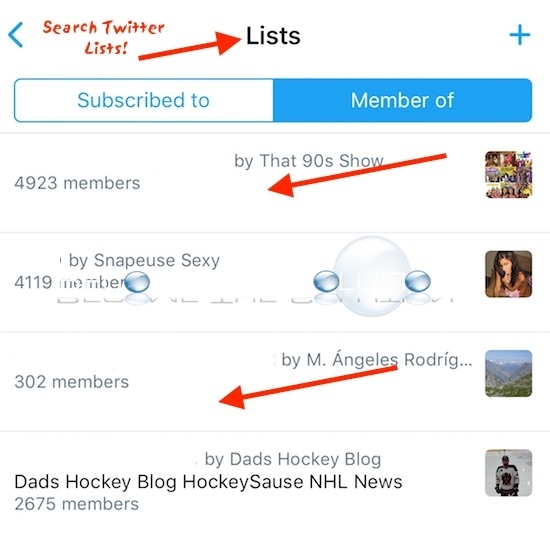 At this time, Twitter does not allow you to search publicly created lists created by Twitter users. This is rather unfortunate because Twitter lists are a fantastic way to find users that like a particular subject or niche. There is a clever way to search titles of Twitter lists in Google the same way you might in Twitter. Follow the steps below.
On your Phone or Computer, open a new Google.com search page.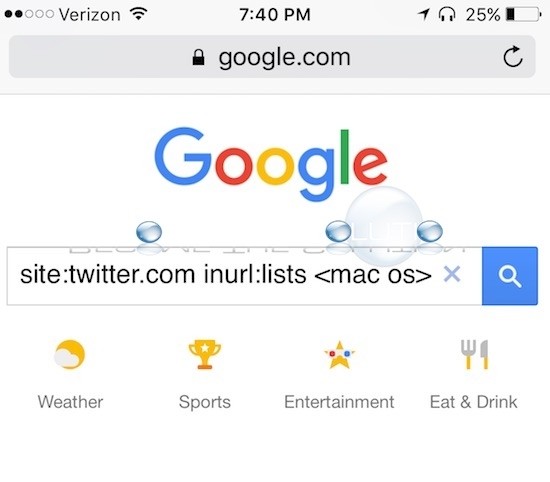 Type the following into Google search pictured below.
site:twitter.com inurl:lists <search topic>
Google will display Twitter lists based on what you typed in the brackets <>.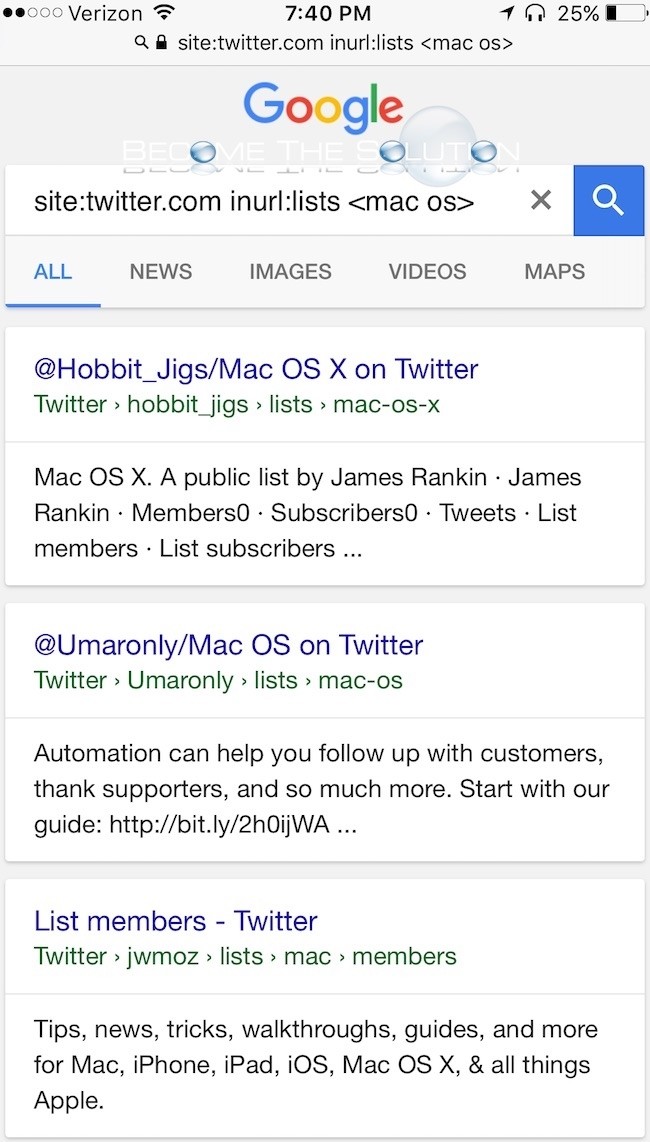 Click on the Google search results to dig into Twitter lists users are sharing publicly!
Have a tip? Let us know by using the comments form below!
* Please use the comment form below. Comments are moderated.*
Comments
No comments made yet. Be the first to submit a comment