Do Girls on Bumble Know if you Liked Them First?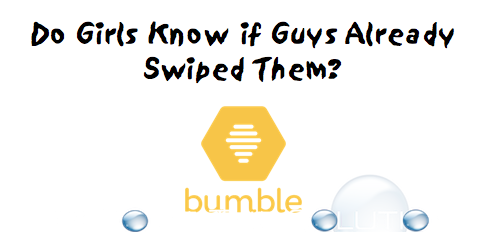 The current version of the Bumble app does not allow women to first see who liked them in the app. However, the latest Bumble featured called Bumble Boost (paid feature) will reveal to women (or men) who have swiped them right (reveals name and pictures) ahead of time, so women can decide if she wants to match with that person.
For those that do not pay for Bumble Boost, everyone still gets notified if someone has liked you, however the person will not be identified and you will see a blurry notification in your match queue, similar to below.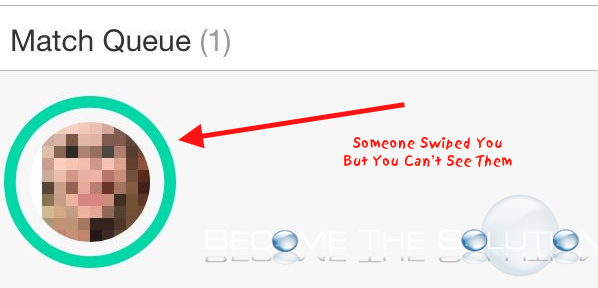 Let us know if you have found a way to see if someone has swiped you before you have swiped them without using the paid feature Bumble Boost.
* Please use the comment form below. Comments are moderated.*
Comments
No comments made yet. Be the first to submit a comment