Why: Bumble Matches Not Loading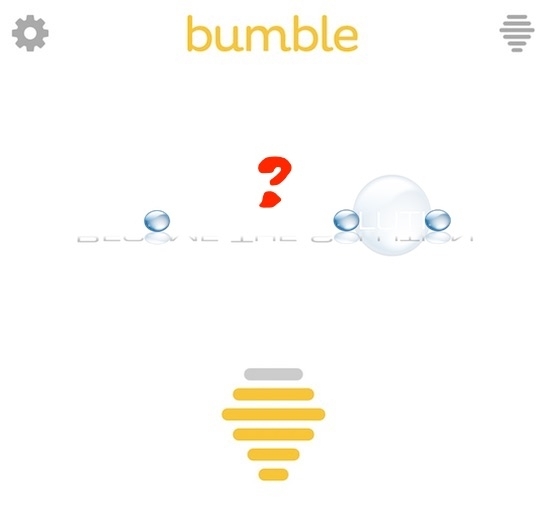 From time to time, you may experience the Bumble app not loading your current or potential new matches You see the Bumble screen continually loading with the 6 yellow bars. More than likely, this is an issue with the Bumble app and connection to the Bumble servers that host user content.
If you are experiencing this issue, use the comments form below to let us know. It is very likely other Bumble users are facing the same issue.
* Please use the comment form below. Comments are moderated.*