A Server Error Occurred. Please Try Again or Contact Customer Support - Scottrade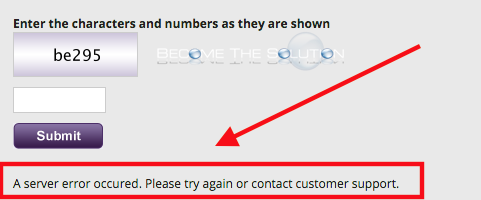 You may be receiving an error while attempting to use Scottrade's contact us form.
A server error occurred. Please try again or contact customer support.
The error happens even if you fill in non-required fields of the form. Contact their support. It seems they are having issues with their contact form and you will need to contact them.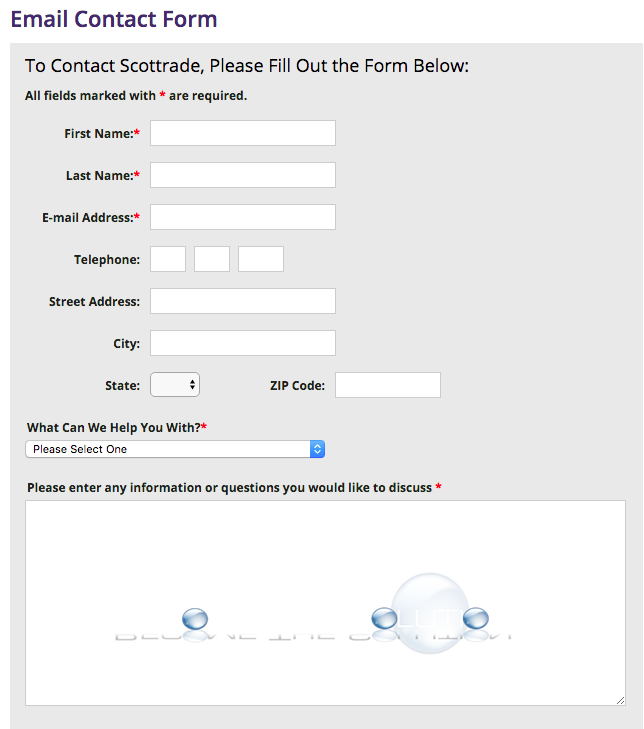 * Please use the comment form below. Comments are moderated.*
Comments
No comments made yet. Be the first to submit a comment