Chicago – known for everything amazing - especially FOOD. The
breaded steak sandwich
originated in Chicago and continues to grow in popularity across the nation. Traditionally,
Ricobene's
is known for the world-famous breaded steak sandwich in Chicago. Since 1946, (that's over 70 years!) several restaurants have done their own version of the breaded steak sandwich. We set off to contend two of the best cities steak sandwiches today.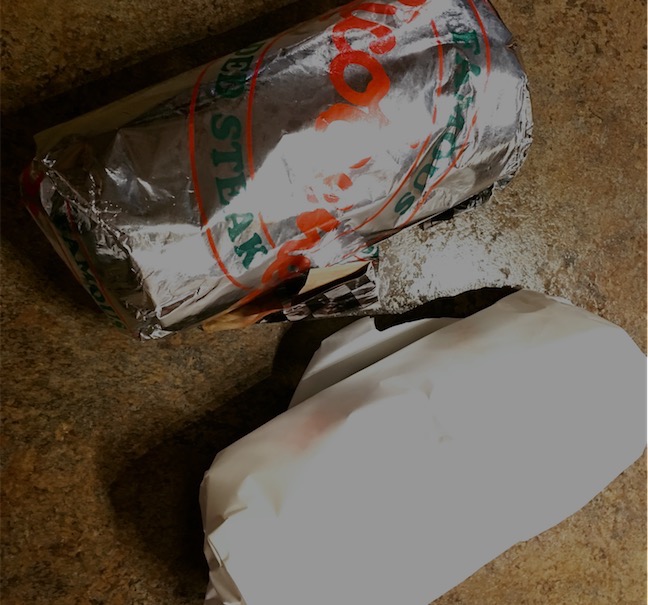 Freddies vs Ricobene's Steak Sandwich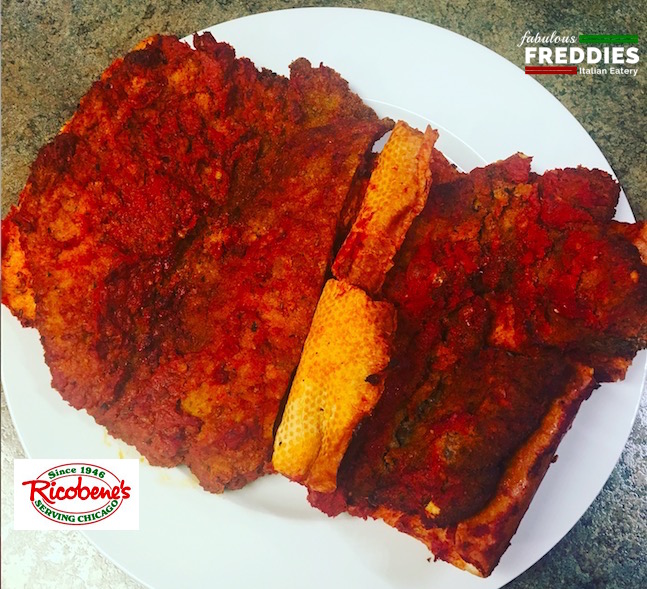 Freddies located at 701 W 31st Street in Bridgeport is said to have Chicago's best steak breaded sandwich. It's a mom and pop shop serving everything Italian. We set out to try it.

Ricobene's located at 252 W 26th Street near Chinatown has been serving Chicago's first and very own breaded steak sandwich since 1946 – right after WW2 ended. Ricobene's used to have several locations across Chicagoland and the suburbs but today the 26th street original location remains.



Ricobene's Regular Breaded Steak Sandwich


* Huge Steak Sandwich (Steak spills out of bun)


* Classic foil wrapping


* Sweet dry sauce


* Perfect blend of seasoning and breading


* Steak is perfect thin size for munching




Freddies Regular Breaded Steak Sandwich


* Sandwich comes cut in half


* Sweet Red Sauce


* Crunchy breading




Conclusion

It was scary how close Ricobene's and Freddies breaded steak sandwiches actually tasted. We could not justify taste differences in the actual sandwich. Hmm…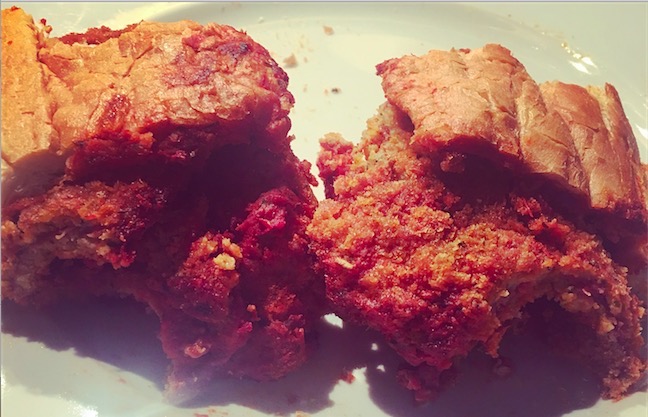 Ricobenes had the edge in sandwich size. You just get
a lot
more steak
for your money. The bread was same the same in both sandwiches, although Freddies had edge in crispy bread. Each bite of Ricobene's sandwich was perfection and it tasted the same throughout. We noticed a few
"tough
" bites of the steak in the Freddies sandwich. Ricobene's sandwich also has a slight edge in sweetness. Freddies makes a great steak sandwich; however, Ricobene's still perfects it – without a doubt. Between the two, Ricobene's wins because you get more. While both
sandwiches
taste
nearly

identical

,
I wouldn't mind a Freddies breaded steak again if I were in the Bridgeport area! (it's really important to note how similar these sandwiches do taste!)