Why: Uh-Oh! Routing Server Error – Waze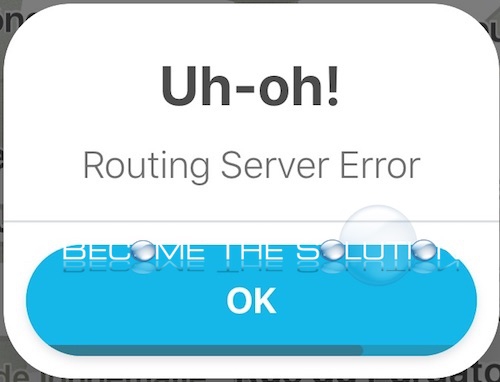 If you attempt to input a new destination into the Waze app, you may continually receive routing server error messages. If quitting the Waze app does not fix the error from appearing, check the Waze status page below to see if Waze servers are experiencing issues.
Check the Waze status homepage to see if the app is experiencing any issues.
Else, check the navigation for long routes troubleshooter here.
* Please use the comment form below. Comments are moderated.*
Comments
No comments made yet. Be the first to submit a comment