If you recently purchased a domain name, you most likely are trying to get it setup to host a website on. If you are pointing your domain name DNS host record(s) to a directory that contains no files, you may receive the following error message when you try to browse your domain name in a browser...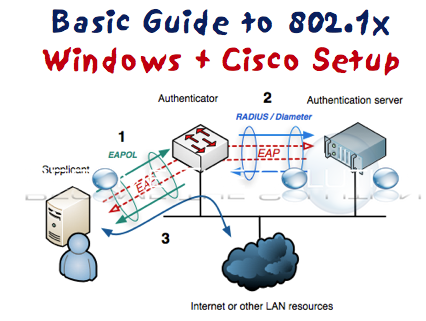 This guide will demonstrate how to configure IEEE 802.1x authentication on switch ports throughout the enterprise by leveraging Microsoft's Network Policy Server (NPS) as an authenticator to Active Directory. The steps found in this document serve as implementation and diagnostic steps for implementing IEEE 802.1x port authentication across an enterprise network and provides configuration examples for...

You can easily search Google by a specific time period. Open a new page on your desktop to google.com. Click search tools under the search bar. A new bar opens below that lets you search by time periods.
Similar, open a new page on your mobile phone to google.com. Drag your finger to the left under...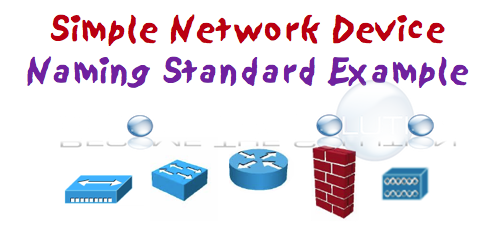 Overview Network devices within the enterprise should maintain a consistent, easy-to-understand, format that includes logical, physical, and functional descriptions. Four labels are required when naming the physical chassis of a device to which this standard applies.Floor (optional); device class and number; and logical location and number.Regional code.Top level domain.Five labels are required when naming network interfaces...