An effective way to gain backlinks today is to sign up with businesses, organizations, and social media outlets. You should target websites that offer some type of sponsorship. These top 8 backlinking tricks will build you quick, free, and reliable backlinks to help boost your new website search engine optimization.
1. Sign-up your website with free bookmarking websites. These free sites will remit links you submit forever. Here is a list of some reliable bookmarking websites we use today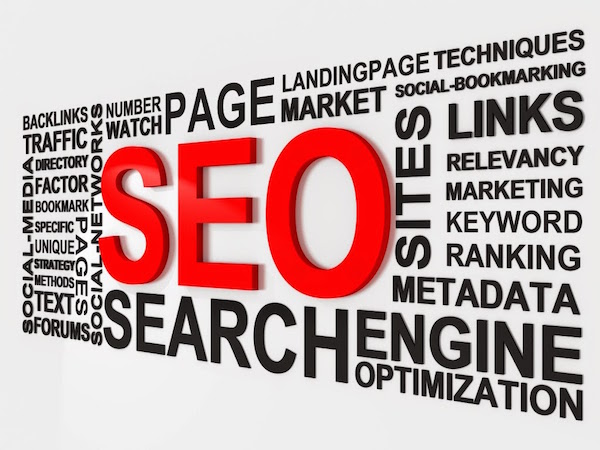 2. Join business organizations that will list your business in their directories. These top sites will also list relevant links to your website and web presence.
Better Business Bureau BBB – Membership with the BBB is easy. Your business is graded on an A – F scale. Upon signing up you have an

"

A+

"

status. You can link your rating on your website to tell customers about your reputable business. BBB membership can be valuable; however it is expensive to maintain membership. Learning more on their website.
Chamber of Commerce – More than 4 million businesses partner with the US Chamber of Commerce. It

'

s the world's largest business organization database. Memberships here also get you special incentives such as discounts on FedEx deliveries and at Sam

'

s Club. Other perks include leadership development, litigation support, members

'

only business content, networking events, and analysis.
Yelp – List your business with Yelp. Yelp has powerful search results in Google. Upload your business brand to yelp using photos. Start managing your business reviews immediately.
Trade Organizations – Join these organizations for networking opportunities for businesses like yourself. There are over 7,800 registered organizations.

"

A trade association, also known as an industry trade group, business association or sector association, is an organization founded and funded by businesses that operate in a specific industry."

Entrepreneur Clubs – Joining entrepreneur clubs allow you to share and learn about other entrepreneurs. This is an efficient way to networking with people in your area. Perhaps you have a service you could help another entrepreneurs with. Partner up and gain
Sponsorships – Google sponsorships with non-profit organizations. Start in your hometown first and move out to the big cities next.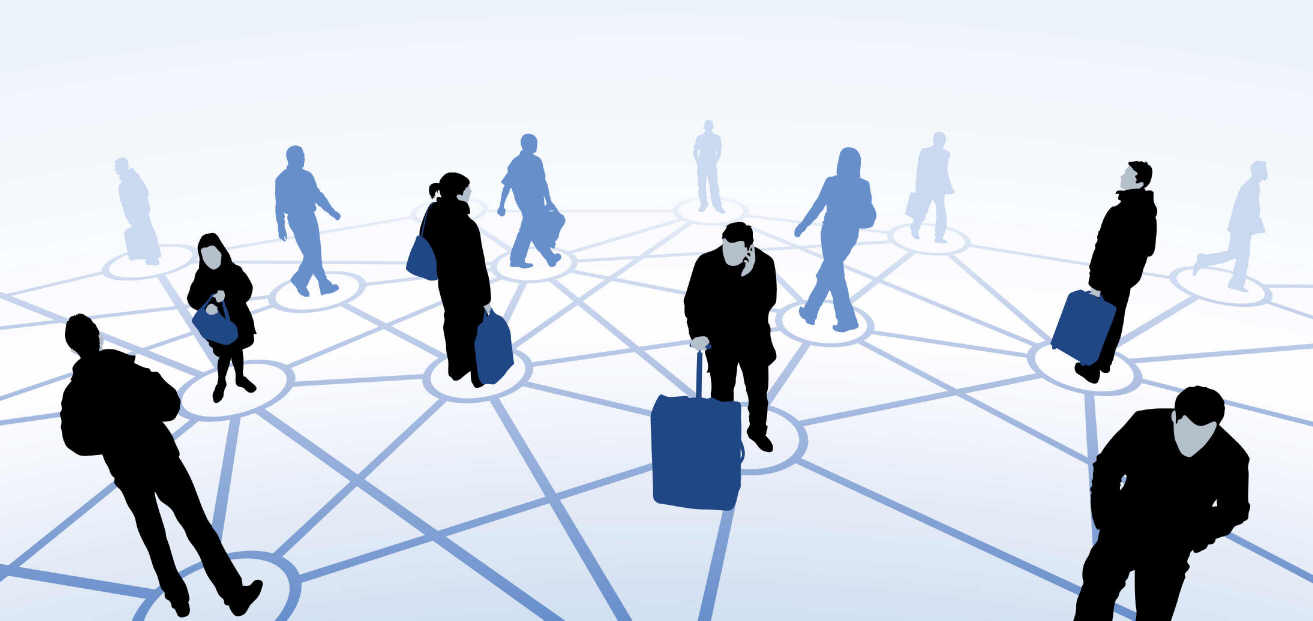 3. Claim all the Social Media Handles you can! Register your business with Facebook, Twitter, Pinterest, and more. Connect all your accounts so your information is shared simultaneously. Here is a current list from 2015 of the latest trending and must-have social media accounts.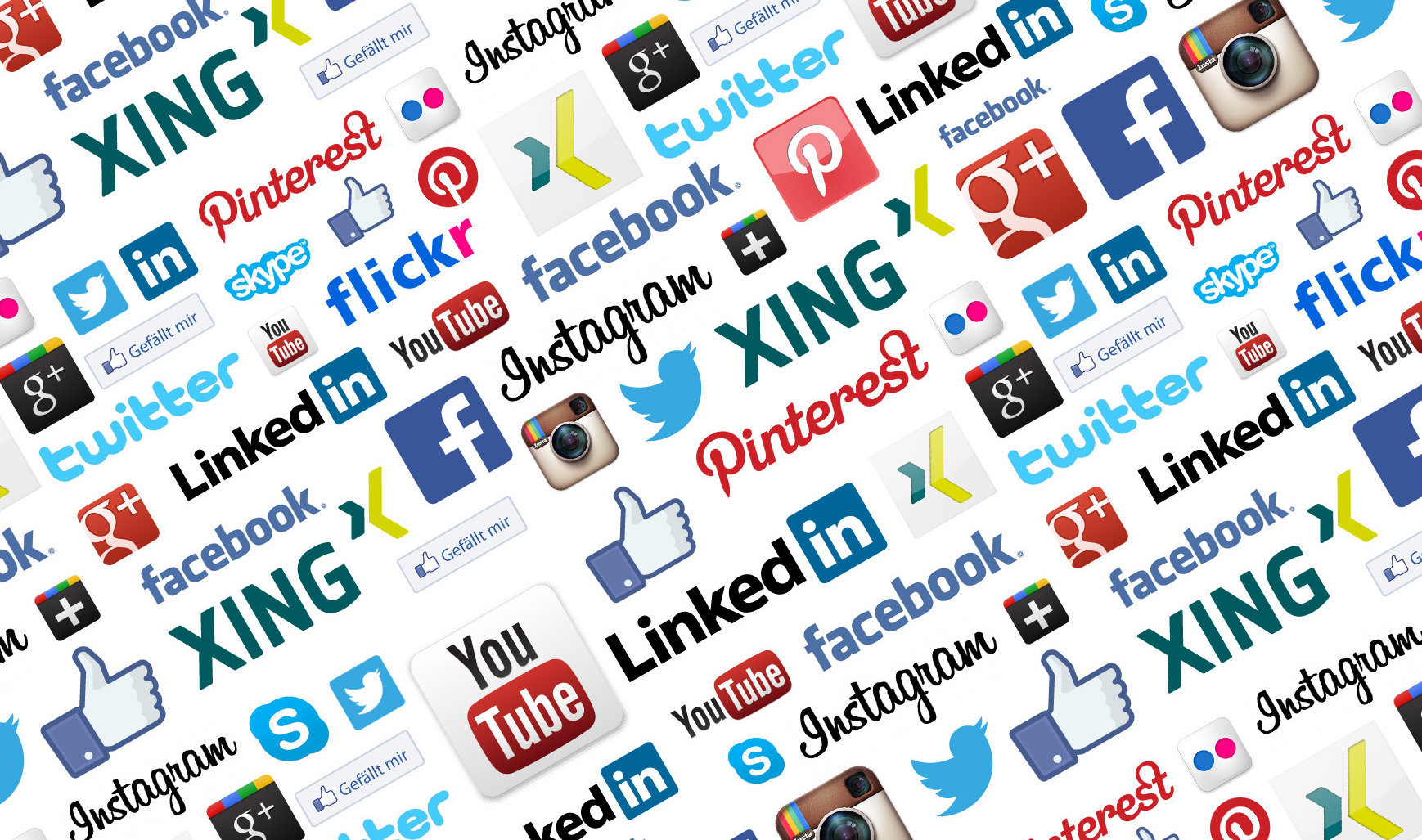 4. Build your Press Release presence. The purpose of a press release is to announce your business in a way you don't do often. Typically, you will write a press release for a new product, big news, or significant announcement. A good practice is to have a press release each month with significant reach. Here is our list of top press release sites both free and paid
5. Register your business with all the top local directories online! This is a crucial step in maintaining your online presence. These online directories, as they learn your business, will continue to update your listings as you update your website. It takes less than a few minutes to register with most of these most popular directories, so take about an hour and get registered with the following local directories now! (Remember to claim your business too, if it already exists – you don't want others falsifying your business or accidently updating it with incorrect information!)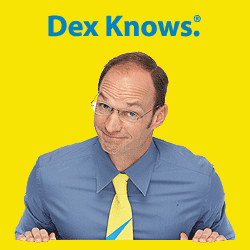 6. If you're a blogger, sign up on blog directories to feature your website's blog posts! This is an easy way to build your web presence and have your blogs featured on these popular websites. Some the sites below require membership fees, but not all. The following list are Blog Directories with outstanding Page Rank.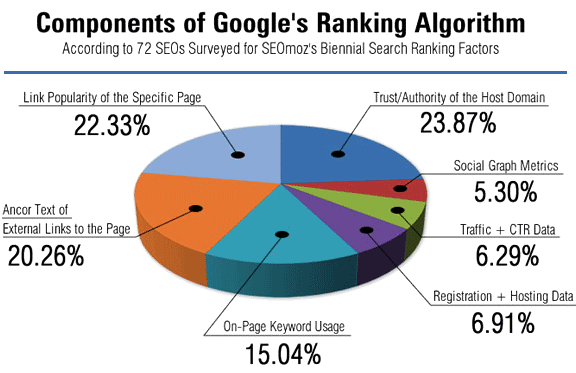 7. Submit videos on guides, promotions, or other special interests. Videos help share your knowledge with video preferred audiences. It is important to target this audience; it's one of the largest online today. Submit and share your videos on these websites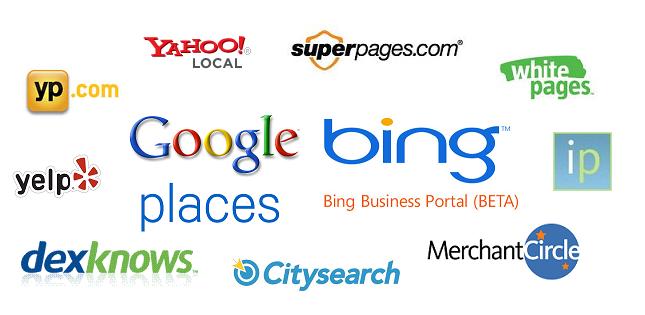 8. Submit to public directory listings – free! Directory submissions are one of the quickest ways to generate traffic to your blog, website, or service. Generally, submissions may take up to months before approved on most free sites. However, directory submissions are worthwhile and have proven many bloggers and webmasters their properties to see explosions in traffic if submitted to quality directories. Check out this list of our high-quality directory submission websites.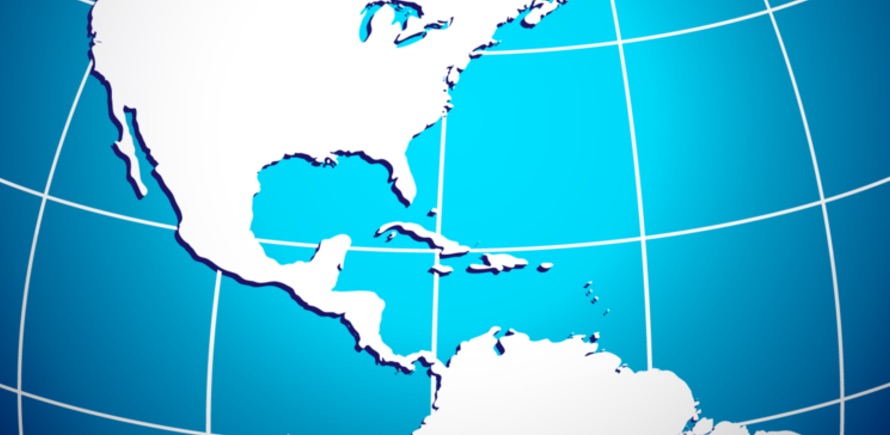 NEXT: The Importance of Domain Authority
* Please use the

comment

form below to let us know if you experience issues, have questions, or can provide solution. We want and encourage feedback. *