Sponsor a Local Event
Sponsorships allow your business to gain credibility, use target marketing, gain media exposure, create brand awareness, and help generate new business partnerships. Creating a sponsorship requires careful consideration of the audience. Be sure to ask about they types of people you will sponsor too. A sponsorship may have a national campaign associated with it giving you more opportunity for exposure.
Your brand is what is important for your sponsorship. Your logo must be places in mail brochures, tickets, and signage. Being recognized as a sponsor will communicate value with your audience.
Consider providing a limited quantity of a product or offer a limited discount at your event. This will certainly be attractive to attendees and at least, offer you new opportunities to converse and make more connections at the event Remember to acquire a list of attendees that are considered most valuable to the sponsor. Remember, such events will be in the non-profit sector, which would make some of the sponsorship charitable – a tax deduction and write off incentive.
Carry a Business Card
Never forget the classic savvy ways of promoting your business when anywhere in the world – carry a card. Your business card does NOT need to be fancy. It should be something that has your name, contact information, and possibly brand logo. Keep a small stack in your purse or wallet at all times. You can never know when you will meet your next client or business partner.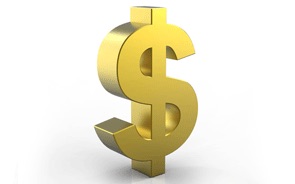 Remember your Exclusive Offers
You can showcase these types of offers
Free Gift

Free Item

Free Shipping

Student/Senior/Military Discounts

Promotion to try something else

Pre Launch Offer

Holiday or Season Offer

Email subscription signup offer

Any referral offers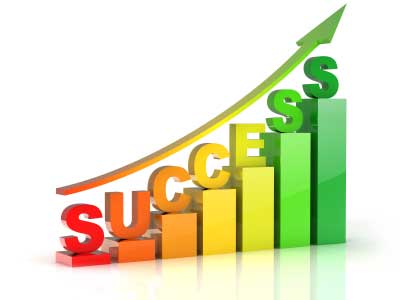 Promote Reviews from Customers
You can leverage the power of your reviews voice. Reviews are the #1 point of attraction for a customer to read more about something. It's important to promote reviews you have received and market them for more customer base. Keeping a menu item specifically for reviews on your website helps expose your content. Always take advantage of your social media to share reviews. Place your most popular reviews in your email signature. Reviews are SEO!
Set Goals and Send Emails
Email marketing will be one of the most powerful ways to connect to your customers. Email marketing allows you to build awareness, generate leads, strengthen your customer relationships, and instill with your customers "who you are". Your goals should be your business visions, not necessarily others. Remember to make your goals public.
* Please use the

comment

form below to let us know if you experience issues, have questions, or can provide solution. We want and encourage feedback. *