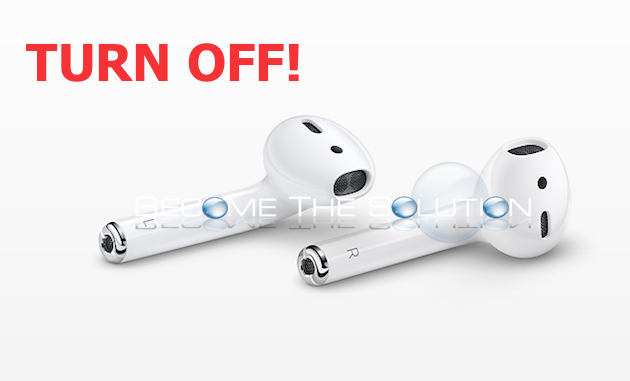 Enable the off feature in iPhone settings for the Airpods by doing the following.
1. On your iPhone, go to Settings -> Bluetooth -> Your AirPods. Click the i next to it.

2. Find Double-Tap On Airpods and select Off.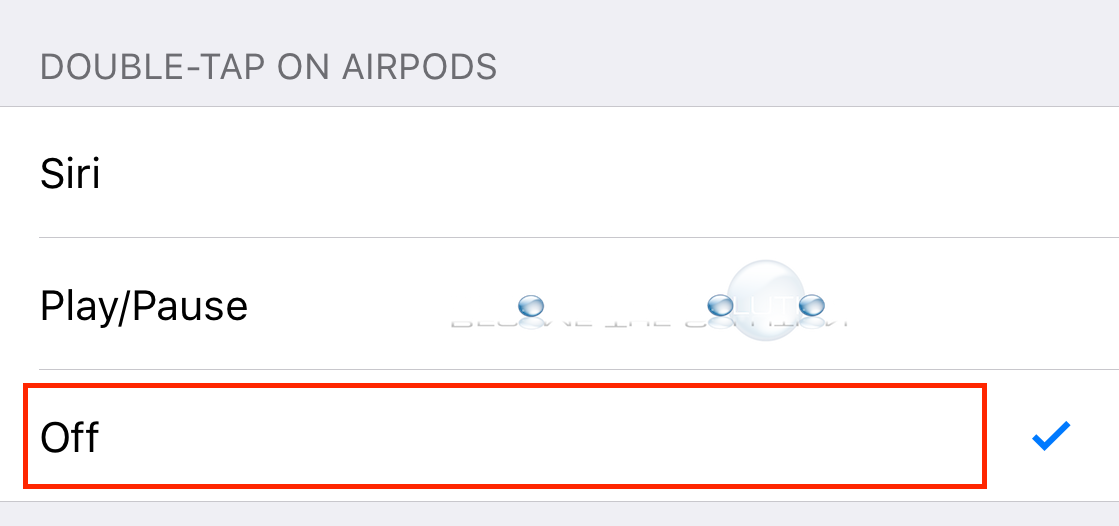 3. This will allow you to double tap your AirPods to turn them off when you are not using them.
If this does not work for you, let us know using the comment form below.